Tailgating with the Eagles! Come celebrate the official grand opening of Eagle Field on Friday, October 21st. Pep Rally and Ribbon Cutting at 2:30 p.m. Tailgating at 5:00 followed by senior night and recognition of all alumni at center field at half time. Come see the new field and support our eagles!

If your ordered Battle of the Gorge T shirts they will be available to pick up from the high school at 11am today through 3pm tomorrow! Go Eagles!!

Come out tonight, Thursday, October 20 @ 6:00 p.m. to cheer on our lady Eagles volleyball team as the play in the district finals against the number one team. Let's pack Eagle Arena and support our girls.
High School Parents: Report cards will be passed out tomorrow to all high school students in their English classes.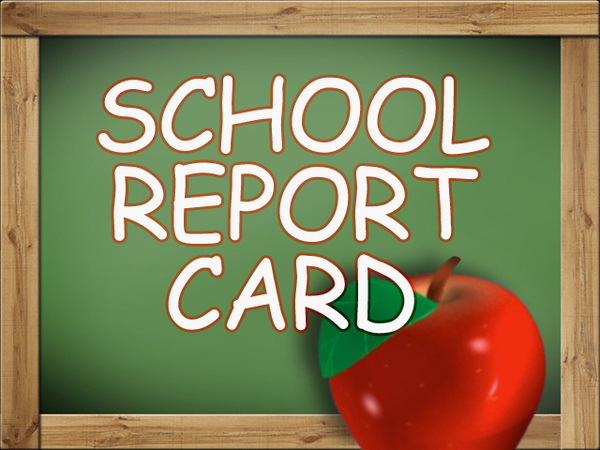 Eagle Fans, This is a very important reminder!! Outside Food and Drinks are strictly prohibited from being brought inside the arena and the field!! This will NOT be tolerated and you will be asked to leave outside food and drinks in your car or in the trash. This limits our booster clubs ability to make money for our student athletes, so we are kindly asking again that you leave food and drinks outside and support our booster club! Thank you and Go Eagles!!
Hi Parents and students: Please see the attached flyer! We are doing a fundraiser to raise funds for our high school PTO group! Thank you for your support!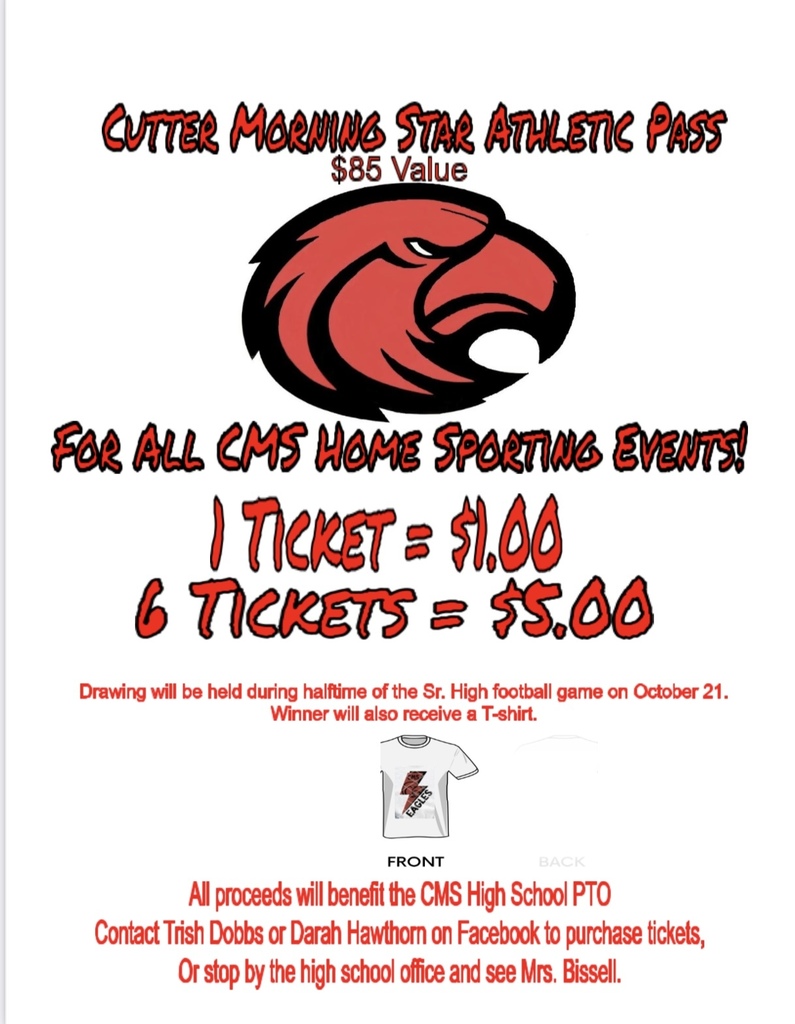 On October 19th Cutter Morning Star School District is joining schools all across Arkansas to provide to our families the opportunity to participate in Family Mental Health NIght. This virtual presentation is available by Zoom and the link to register for this Zoom meeting is live and listed below. We realize that parents need information about addressing the social and emotional needs of our students. We URGE our parents to participate in this event which is designed to address some of parents' concerns and also provide some guidance on how to support and nurture the mental health of their children. Thank you for considering this event designed for your whole family. And please contact our school counselors or administrators if you have any questions or would like more information or help."
https://bit.ly/ADE-Family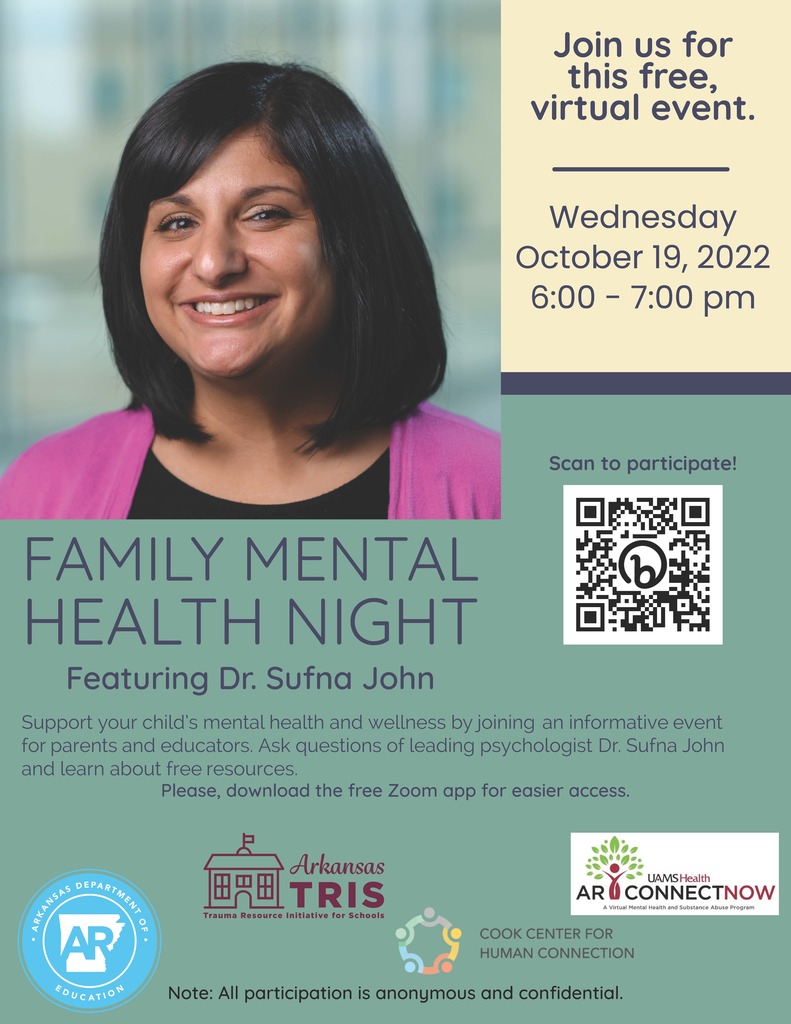 Congratulations to our high school teacher of the month for October, Tina Stewart! Mrs. Stewart teaches our business classes at Cutter, and always goes the extra mile to ensure that our students are acquiring the technology skills necessary for future occupational success! She is also our student council sponsor. She has worked really hard this year to make sure that our 2022 football homecoming was perfect for our students and parents! We are really grateful that she is on our team! Congratulations, Mrs. Stewart!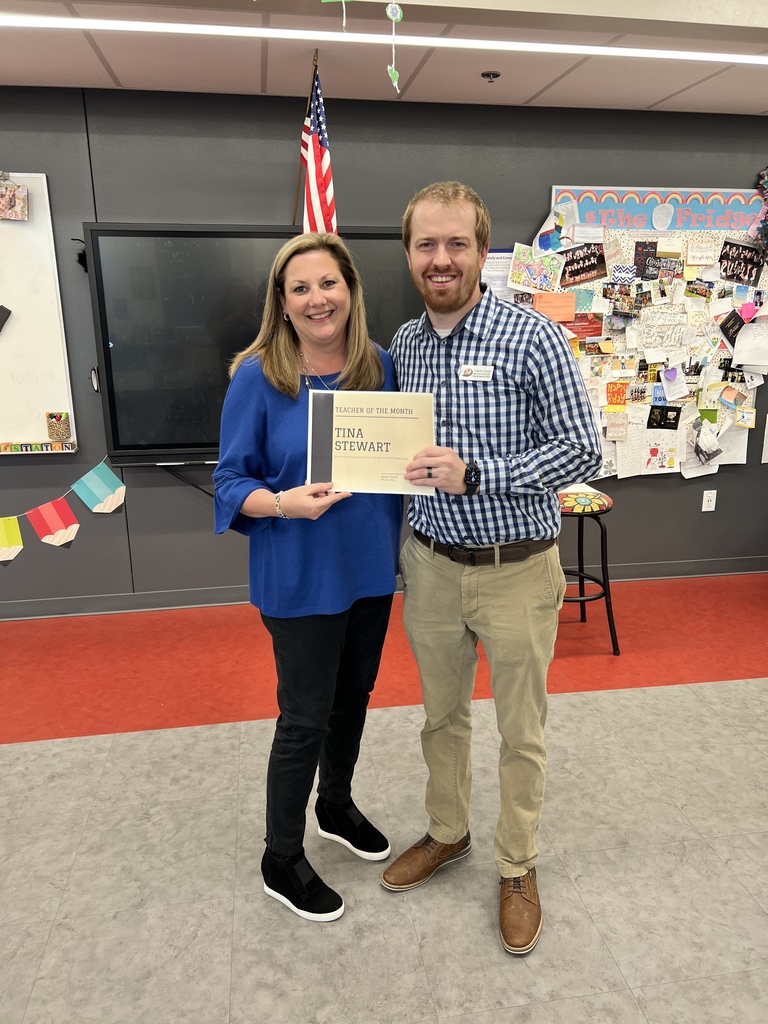 Truck -n- Treat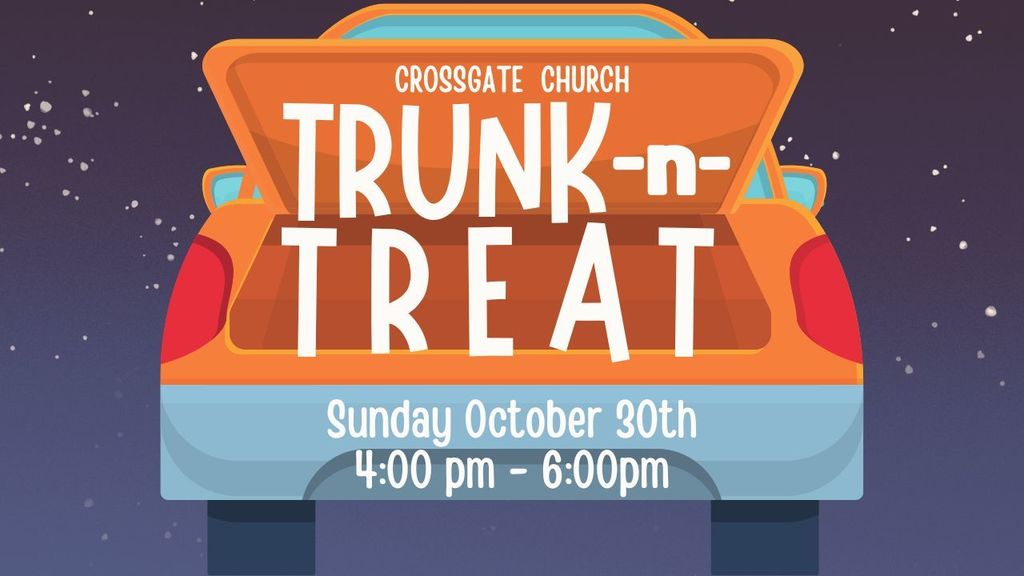 Elementary picture day retakes are set for Thursday, Oct. 13, 2022. This will include Pre-K thru 2nd grade from 9:30 - 11:30 and 3rd thru 6th grade from 12:15 - 2:30. See attached flyer for the event code and instructions.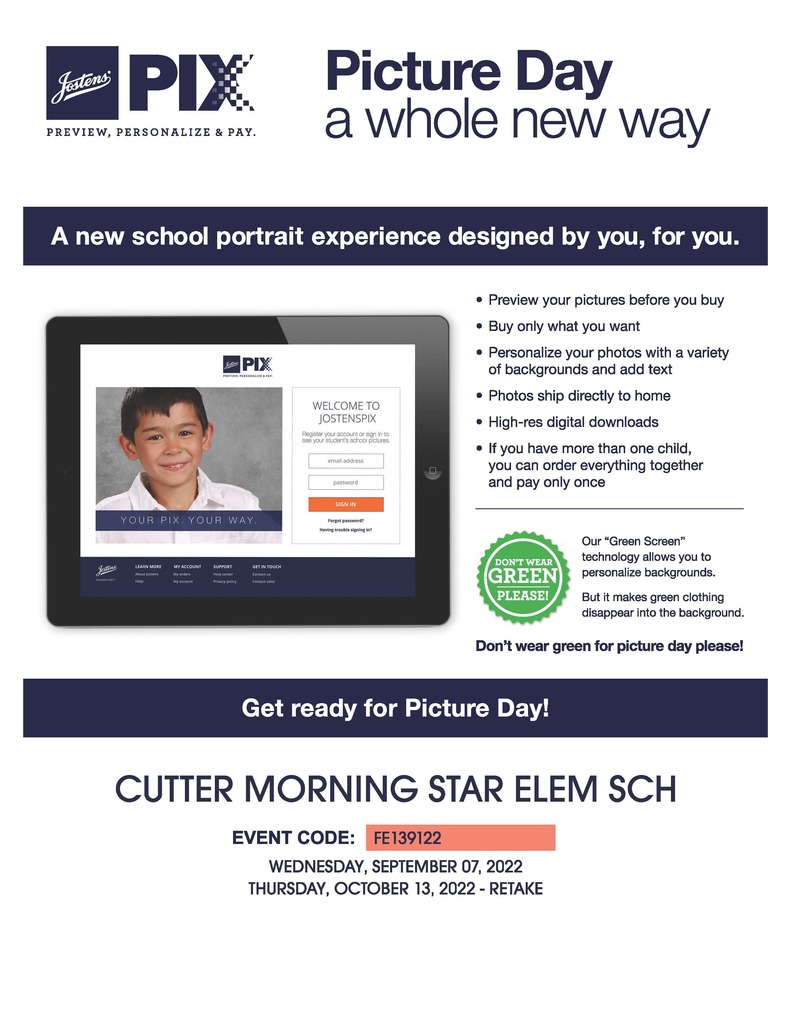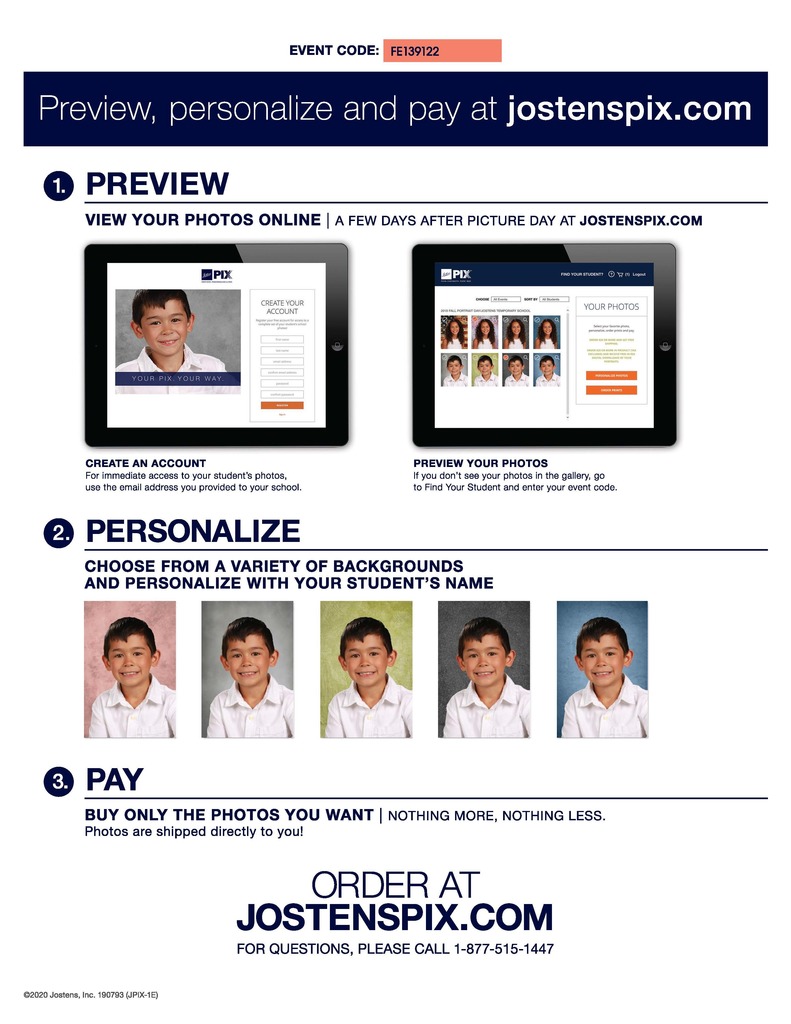 High school picture day retakes are set for Thursday, Oct. 13, 2022. This will include senior cap and gowns, some senior casuals, and 7th - 11th grade. See flyer for event code.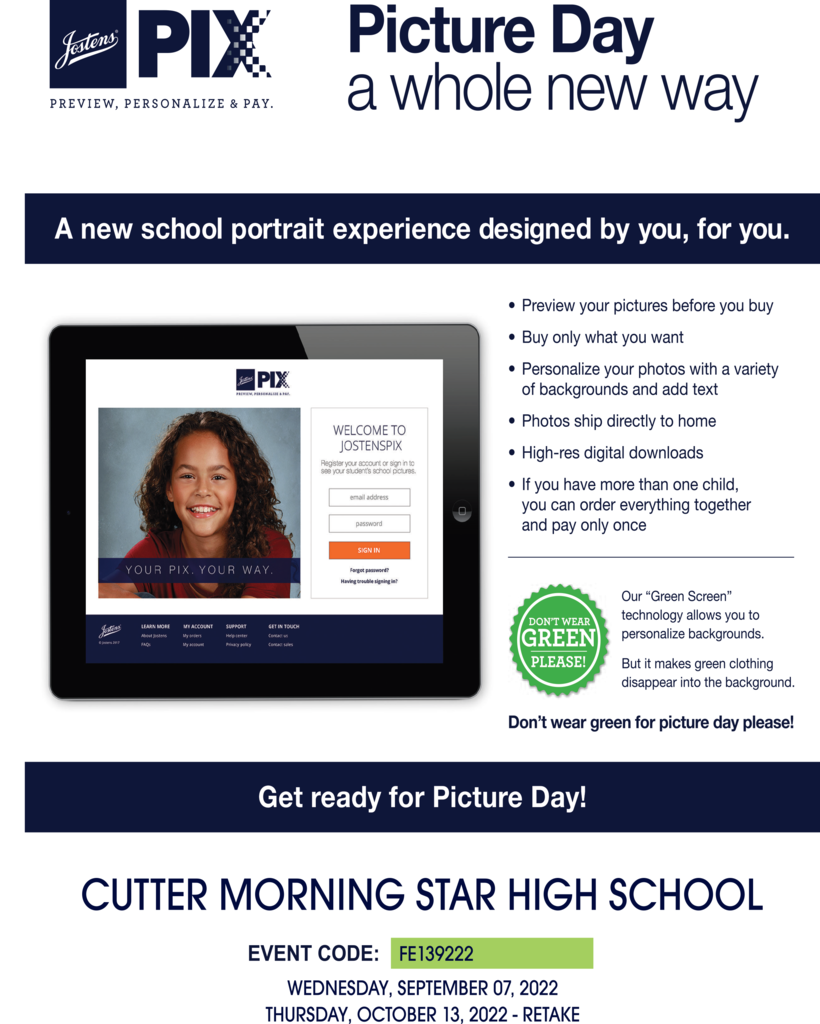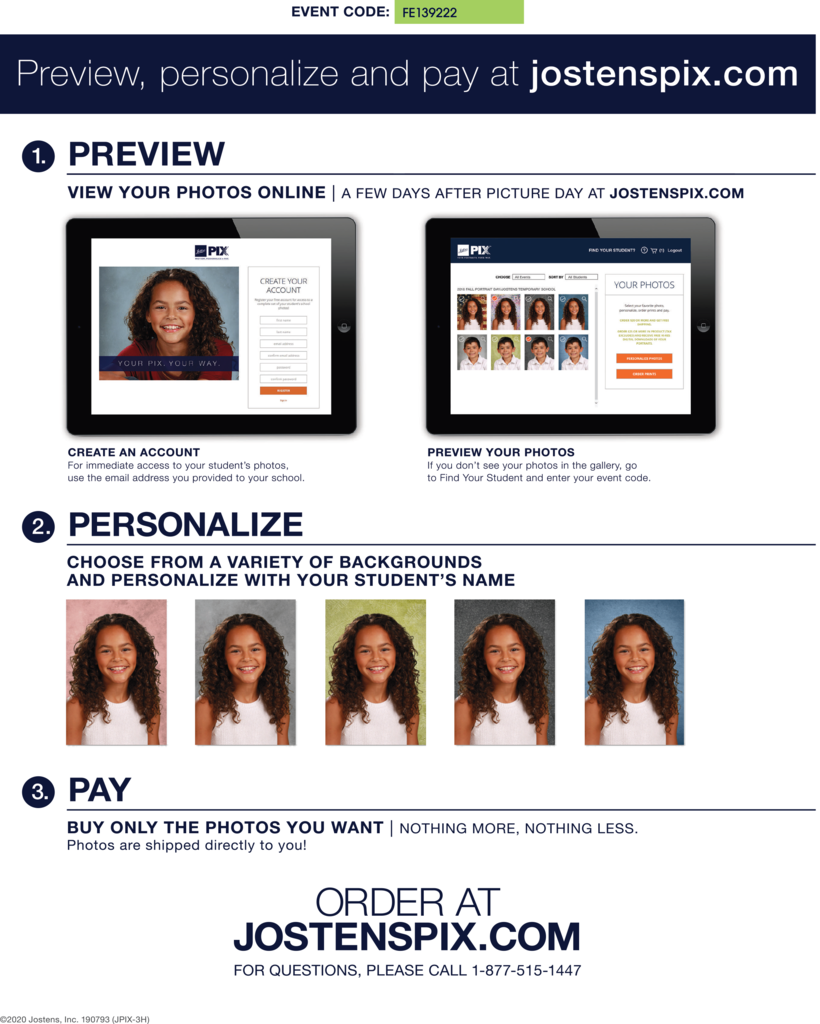 Tonight's Volleyball games will start at 5:00 instead of 4:30. Senior night festivities will be between the JV game and V game. Thank you and Go Eagles!!

Information for students regarding the free educational opportunities offered by our Service Academies and the ROTC college scholarship program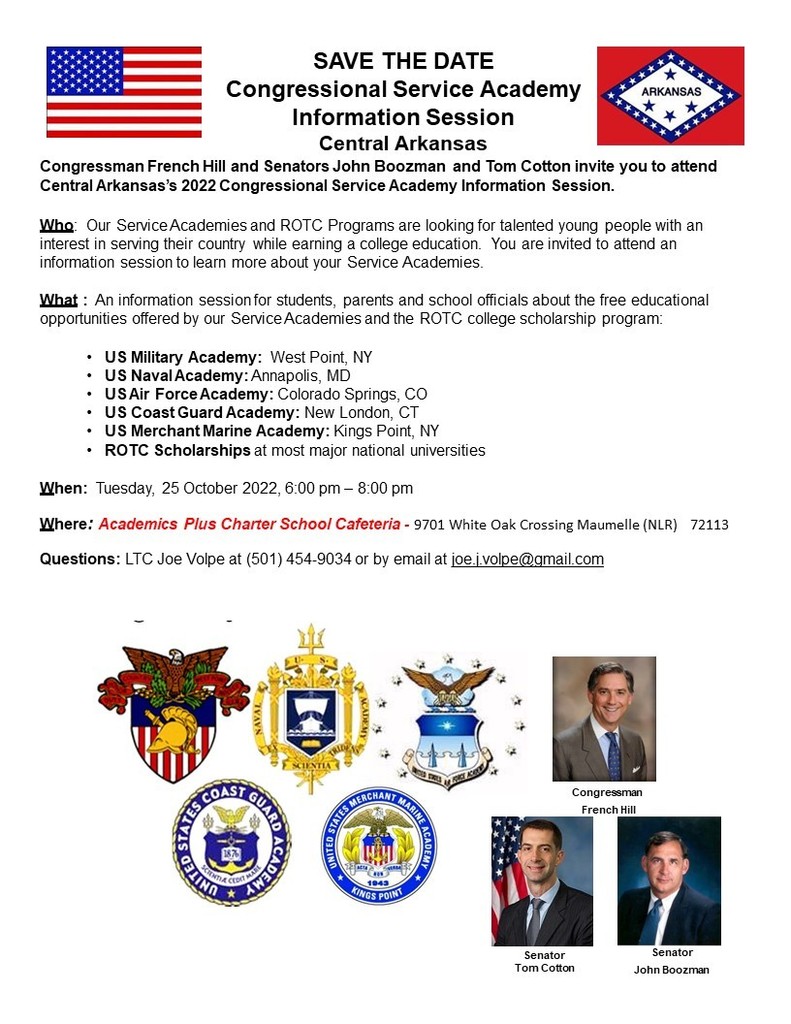 Eagle Fans, The time has come!!! Today is the official release of the 2022-2023 basketball schedule! If you got a schedule before today you need to replace it with this one. Both teams have been working very hard towards the upcoming season and we are excited about what this year has in store!! Even early morning practices don't phase these guys! Some teams preach about culture some act it out!!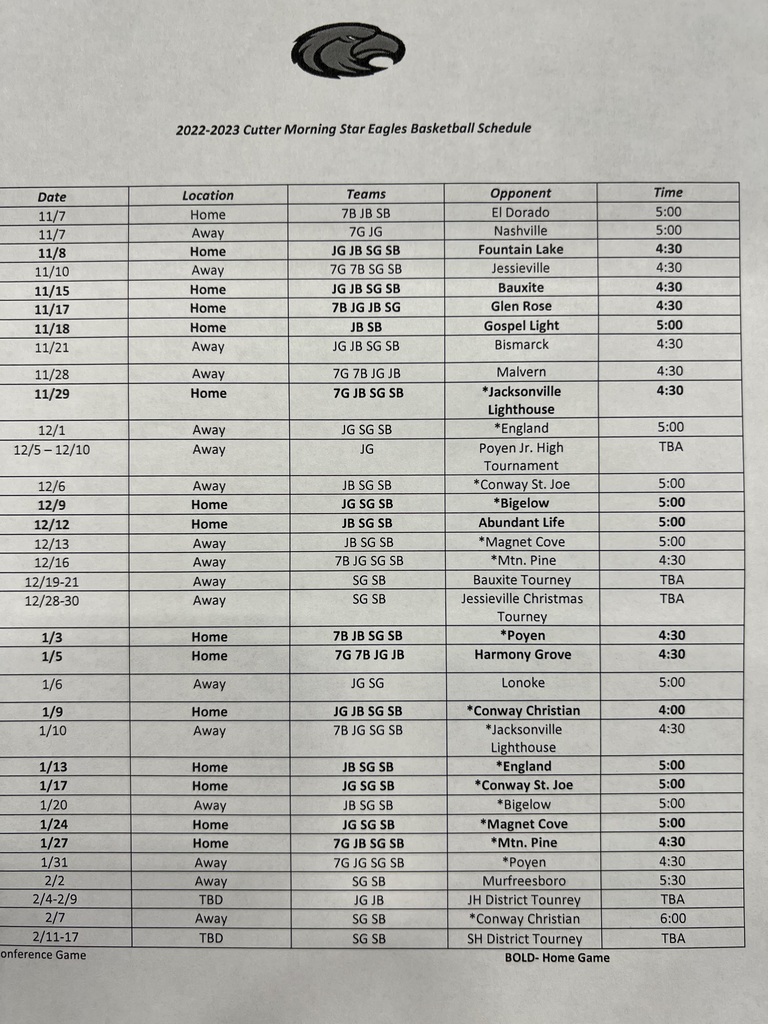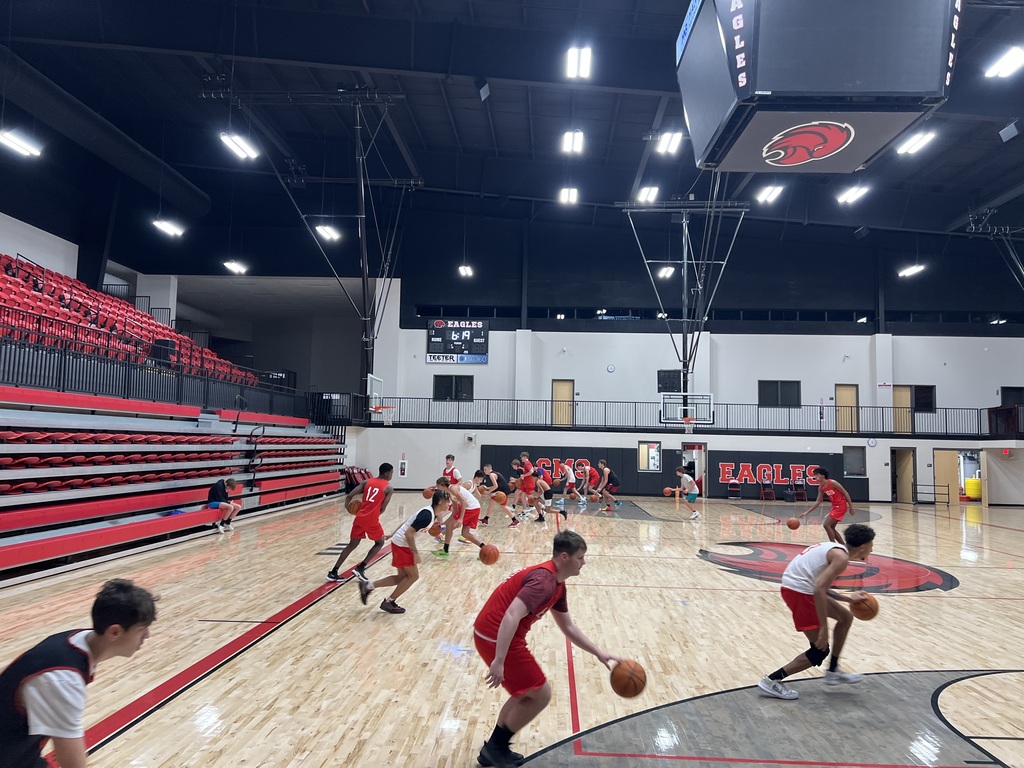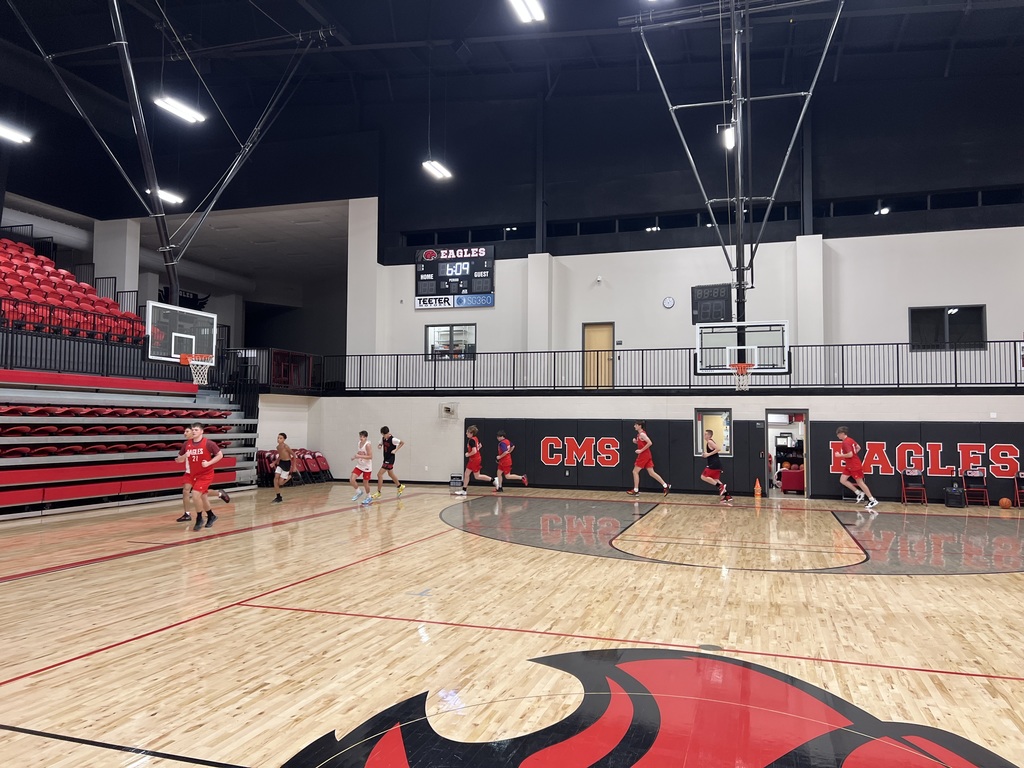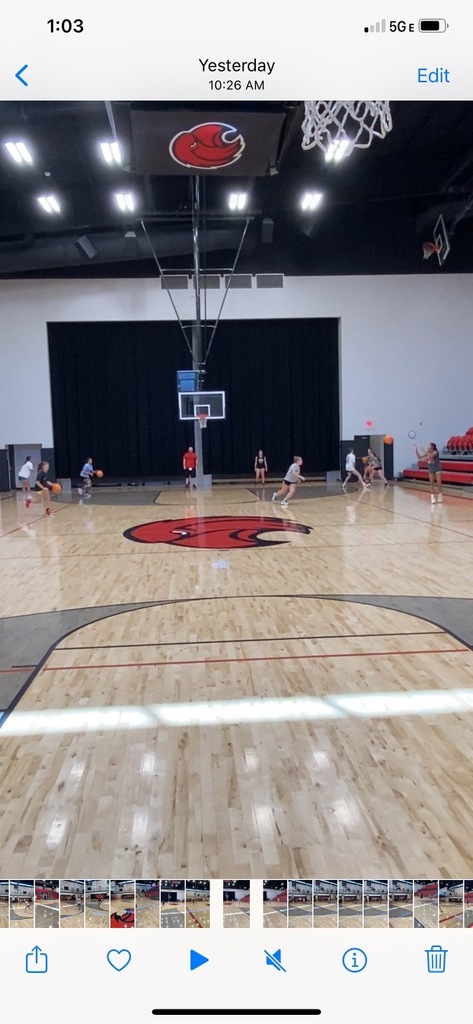 Tonight's Volleyball game with Scott Charter has been cancelled. There will be NO games Monday October 3rd!

National Yearbook Week begins today through October 9th! Order your 2023 yearbook this week and enter the sweepstakes for a chance to win $100.00 Visa gift card. Go to
https://jostensyearbooks.com
and search for our school to buy the yearbook!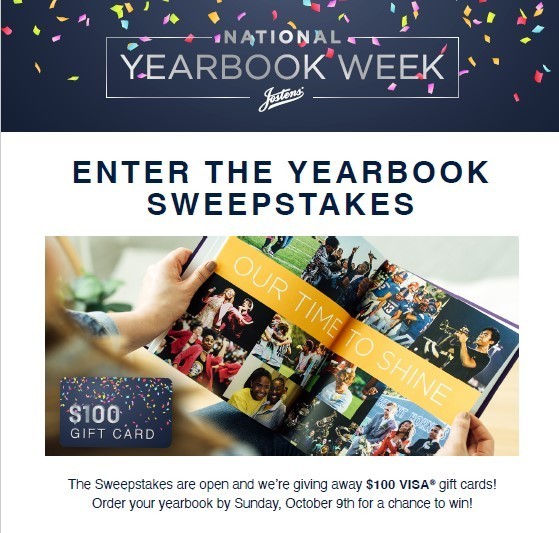 Elementary Parents: Teachers WILL be scheduling times for you to meet with them if a conference is requested/required. Please see the information sheet in your child's backpack. If you need more information, please contact your child's teacher. Thank you for your partnership!
Hi parents and students, Parent-Teacher Conferences will take place from 1:00 PM - 7:00 PM on Monday, October 17th at both the High School and the Elementary School. We encourage all parents to attend, as it is offers the opportunity to see your student's progress and determine ways that he or she can receive any needed support. Teachers at the high school will not be scheduling conferences, so you may come and go at any time that is convenient for you. All conferences will take place in teachers' classrooms. If you need assistance finding a classroom, Mr. Stage and Mrs. Edgin will be in the cafeteria area to assist you. Please be mindful of parents that are already meeting with teachers and avoid interrupting a conference that is already taking place. You may line up at the door of a teacher that you need to meet, and they will call you in, one at a time. We look forward to seeing you there! -Mr. Stage

Elementary Homecoming Spirit Week dress up days!! Join us in celebrating Homecoming Week! Please make sure all clothing is school appropriate.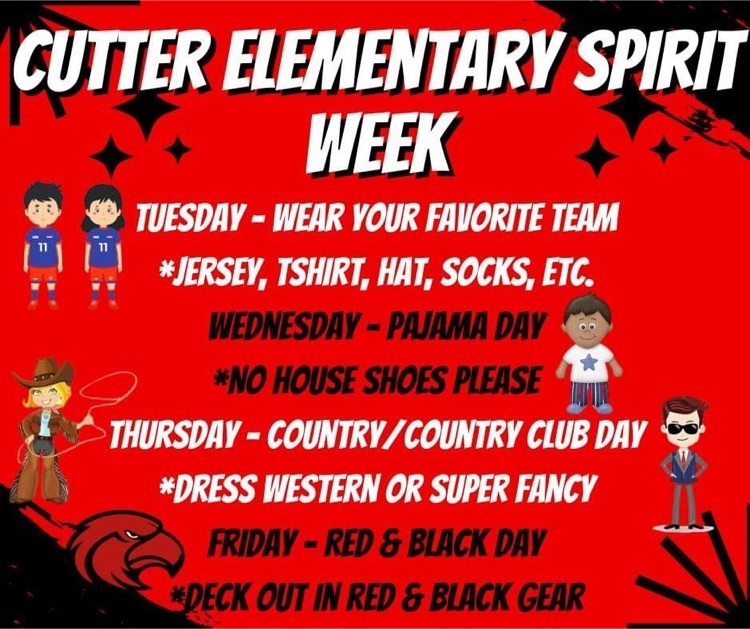 The athletics department is now selling old men's and women's basketball uniforms. If you played and want to buy your old jersey for a keep sake they are available . Everything is on a first come first serve basis and there are several generations of uniforms. There will not be a sale price listed on anything as this is a donation, but everything that is in good condition will have a $5 minimum. Please see Coach Brickell for purchase. Thank you and Go Eagles!!