Hello CMS families, Face masks have become the new normal in our society. As we have reopened schools, facemasks are one of the main aspects for limiting the spread of COVID-19 along with social distancing. Our district has done a WONDERFUL job with this.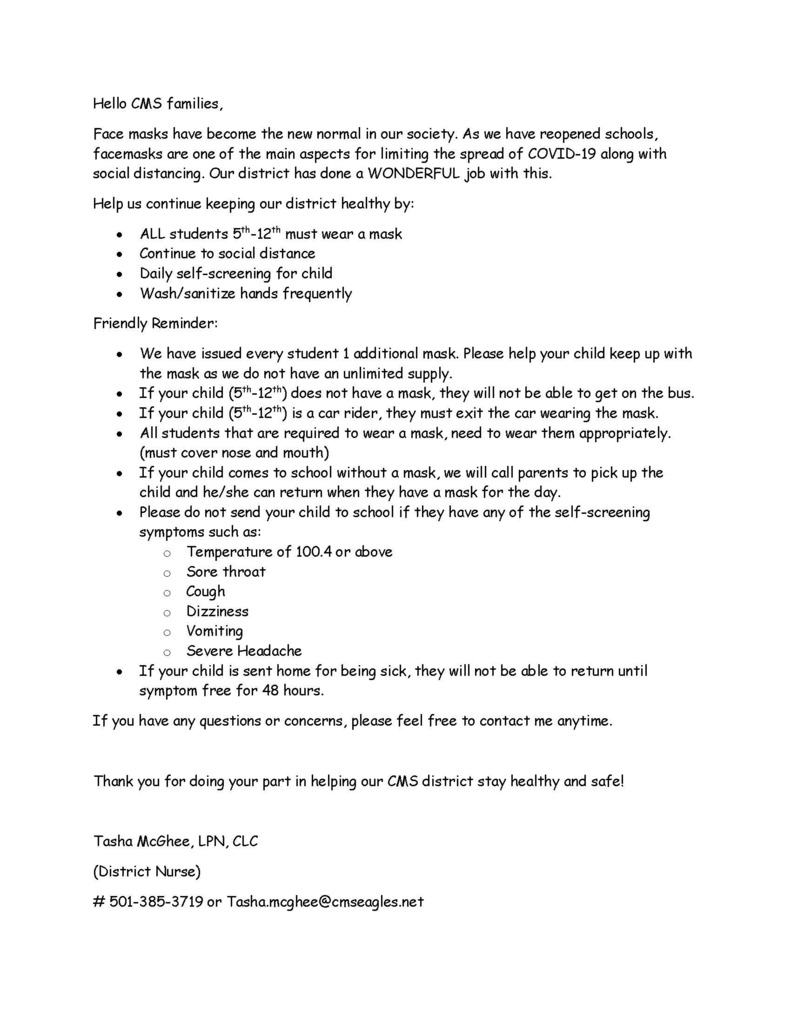 We will be traveling to Dierks on Friday 9/11/2020 for a Varsity football game with Dierks High School. We have been given 156 vouchers for our players to give to their families and have been given 100 additional vouchers for those who want to just go to the game. If you wish to get a voucher to go to the game please contact Mrs. Bissell and come by the school to pick up the voucher. You will not be allowed to enter without this voucher. Thank you for supporting our Student Athletes.

NO COST STUDENT MEALS This morning the Arkansas Child Nutrition Unit announced that the USDA has extended The Seamless Summer Operation program through December 31,2020, or until funding has been exhausted. This means that all students will be able to eat one school breakfast and one school lunch, per day, at no cost. This will begin on Thursday, September 3,2020, during lunch. Any student wanting an extra breakfast,lunch,or à la carte item must purchase those separately. Please complete the free and reduced lunch applications and return them to school ASAP.

Season Passes Football Pass for 1 person is $25.00 for 10 Home games, 5 Jr. and 5 Sr. That is a $50.00 value Volleyball Pass for 1 person is $25.00 for 8 Home games, That is a $40.00 value Passes for both sports for 1 person is $50.00 for 18 games That is a $90.00 value Family of 2 Football passes only = $50.00 $100.00 value Volleyball = $50.00 $80.00 value Pass for both sports = $100 $180.00 value Family of 3 Football passes only = $75.00 $150.00 value Volleyball = $75.00 $120.00 value Pass for both sports = $150.00 $270.00 value Family of 4 Football passes only = $100.00 $200.oo value Volleyball = $100.00 $160.00 value Pass for both sports = 200.00 $360.00 value Season passes guarantee you into all events you have purchased the pass for Non Refundable We have 370 seats available for home games These can be purchased at the gate on the night of the games or from the High School office.

Immunization Reminder.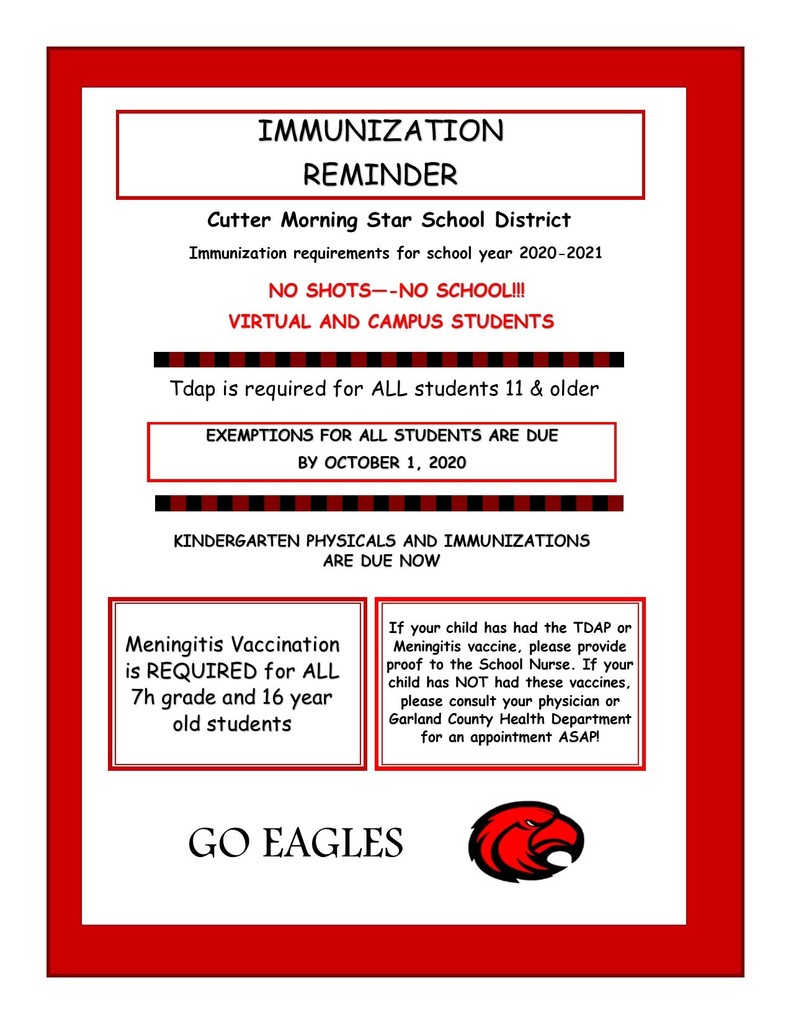 The Jr. Football Game with Bismarck has been rescheduled for Monday Night, August 31 at 7:00.

With a lot of Grace and Grit, we did it! A success first week of the 2020 school year in the books. Thank you for all your support and patience. Have a great weekend! We look forward to seeing you all back on Monday.

Once again we would like to thank you for your patience and understanding during drop off and pick times. This afternoon traffic was backed up on Spring Street briefly however the elementary reported afternoon pick ups were completed in 15 minutes and high school pick ups were completed by 2:36 minutes which 16 minutes after the bell rings. Thank you to our faculty and staff getting everyone in their vehicles safely. Again please remember elementary dismisses at 2:15 and high school at 2:20. Be safe and thank you for putting our students first.

Thank you for your patience and understanding this afternoon during dismissal. Because of a delivery truck unloading our bleachers for the new arena we were down to only one lane for a portion of the high school route, which backed traffic up on Spring Street. We tried to work with company on delivery times but it takes approximately 8 hours to unload the truck so there wasn't any flexibility. Unfortunately, we have another delivery scheduled for tomorrow so please expect delays in the afternoon as well. There could be additional delays due to the expected weather. Our priority is to keep your students safe at all times. Please drive with caution and thank you again for your support. Go Eagles!

Thank you faculty, staff, students and parents for a great first day. A few reminders: Elementary drop off is 7:30 until 7:45 and dismissal is 2:15. High school drop off is 7:30 until 7:50 and dismissal at 2:20. If you are dropping off and/or picking up at both buildings please go to the elementary first because they start and dismiss 5 minutes earlier. This will also help with the congestion on Westinghouse and East end of Spring Street. Students will not be allowed to walk to other buildings to meet or pick up siblings. We appreciate your patience and understanding as everyone adjust to new procedures. Your students' safety is top priority. Go Eagles.

Thank you faculty, staff, parents, and students for a great start on the first Day of school. So excited to see our families back on campus.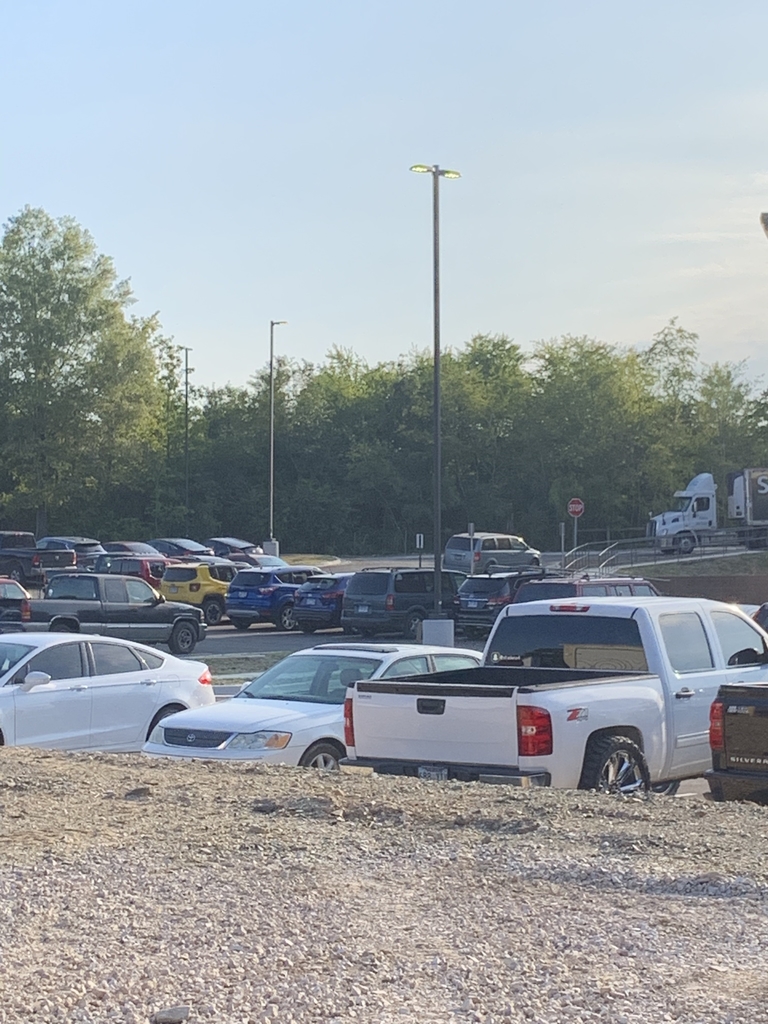 Elementary info regarding pick up and drop off.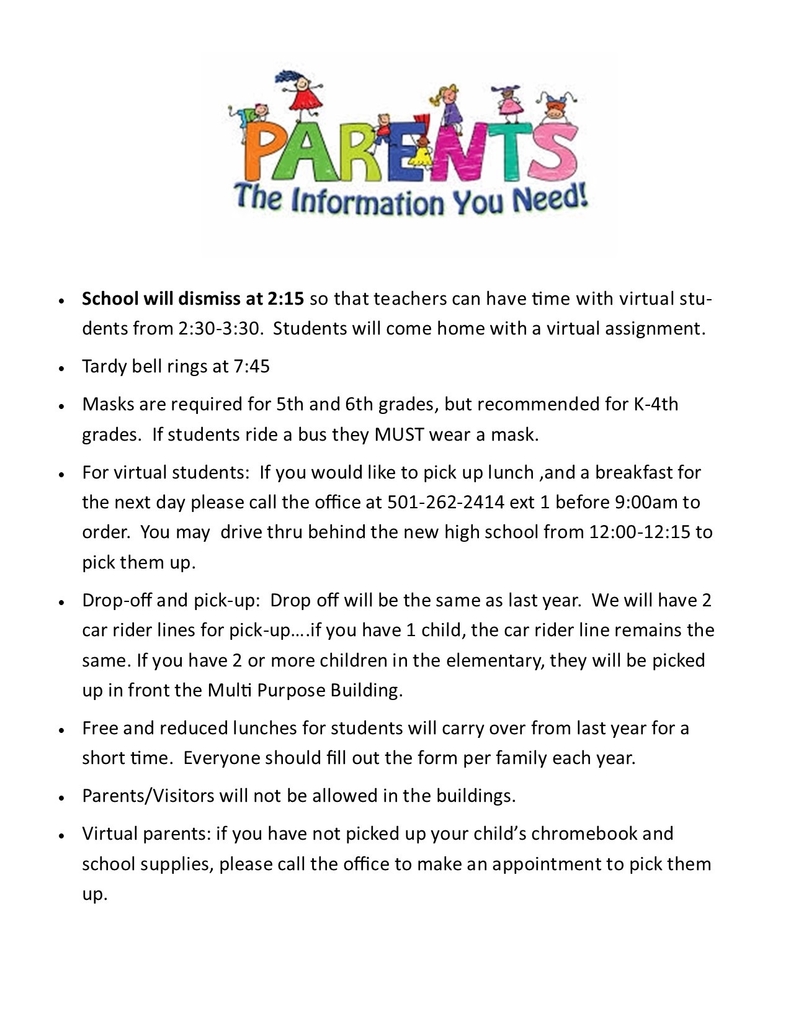 To the Parent's and Student's of Cutter Morning Star High School. We will start the 2020-2021 school year on Monday August 24. The School day will begin at 7:50 am and it will end at 2:15 pm at the High School. From 2:20 until 3:20 our teachers will work with our Virtual Students. At 2:15 student's who do not participate in extracurricular activities will be released to go home. We will run buses and parent's will pick up their kids if they don't ride the bus. Please make arrangements to pick up your children if they are car riders. If you have any questions please email
matt.carter@cmseagles.net
.


Welcome our new High School Teacher Tammie Spetsieris!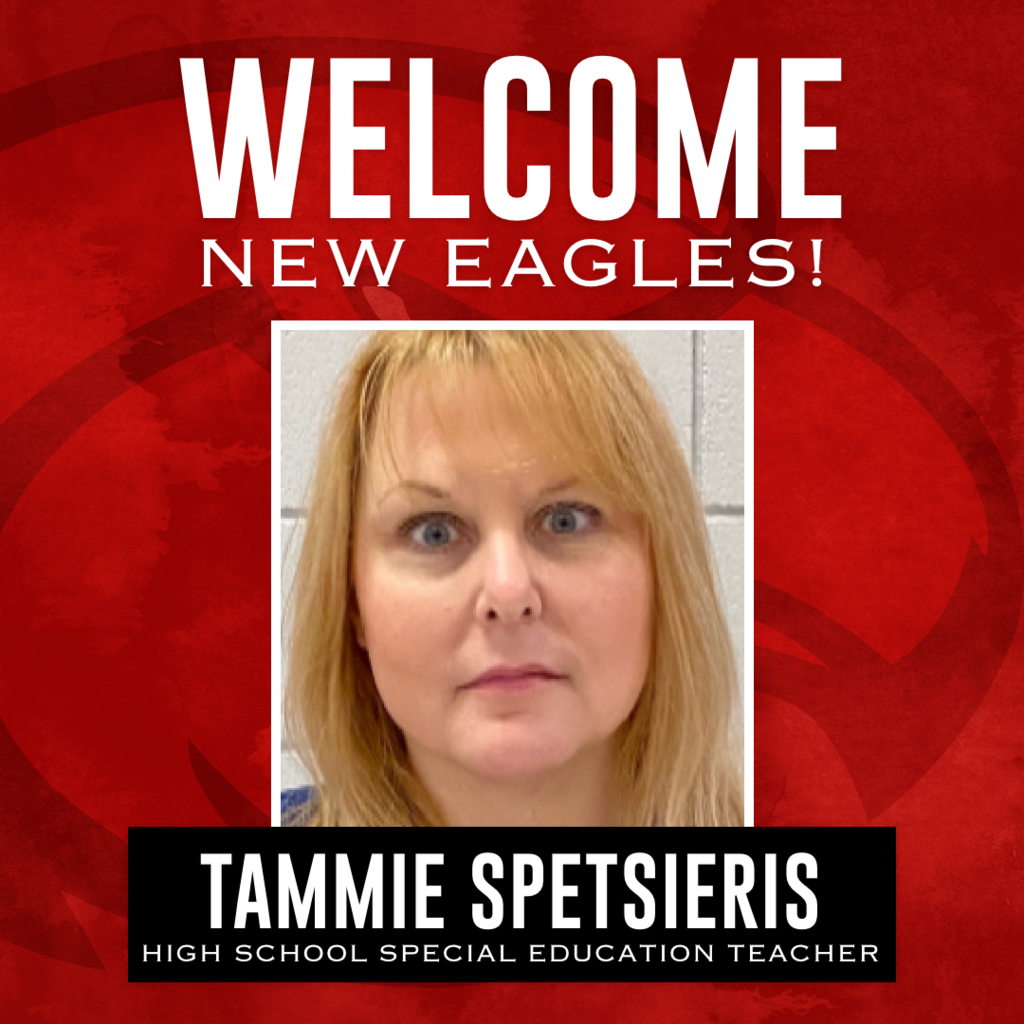 Welcome our new k-12 Teacher Tasha Hines!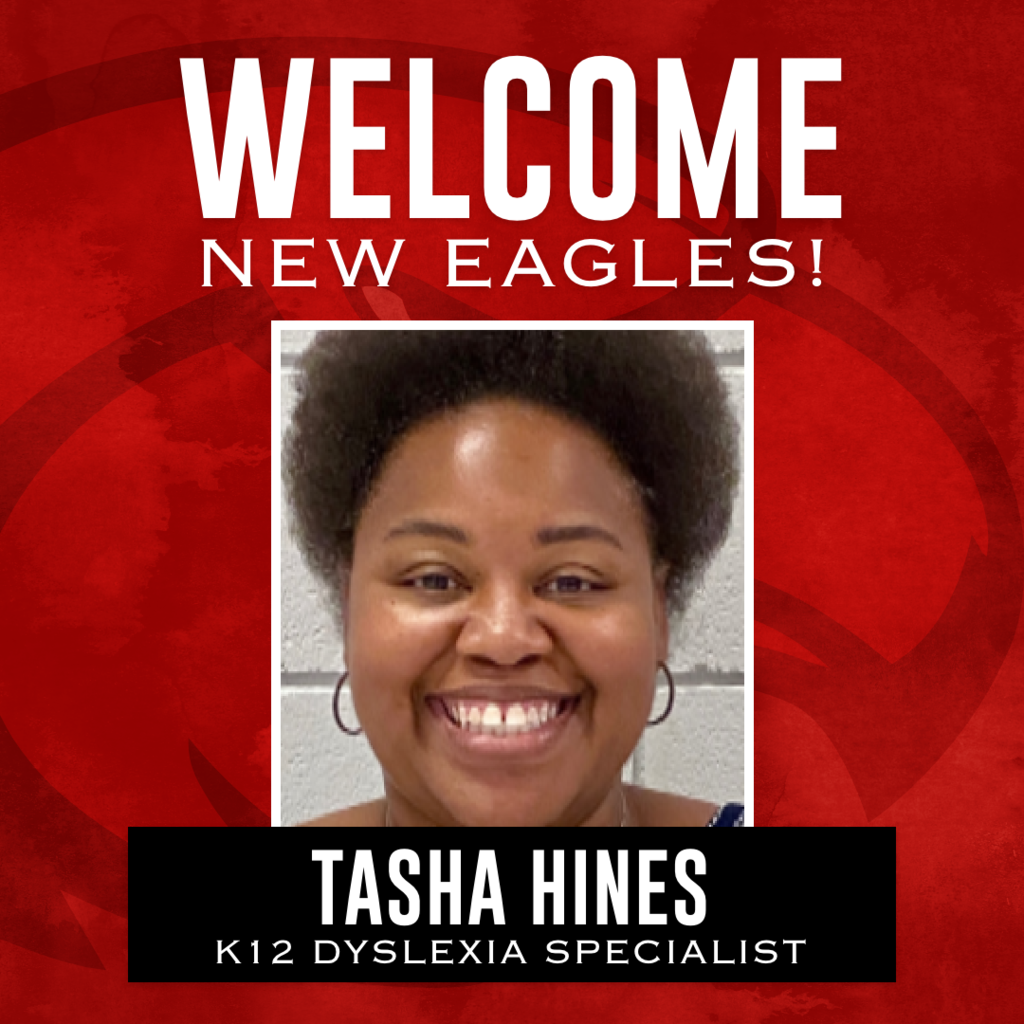 Welcome our new Elementary Teacher Sydney Spakes!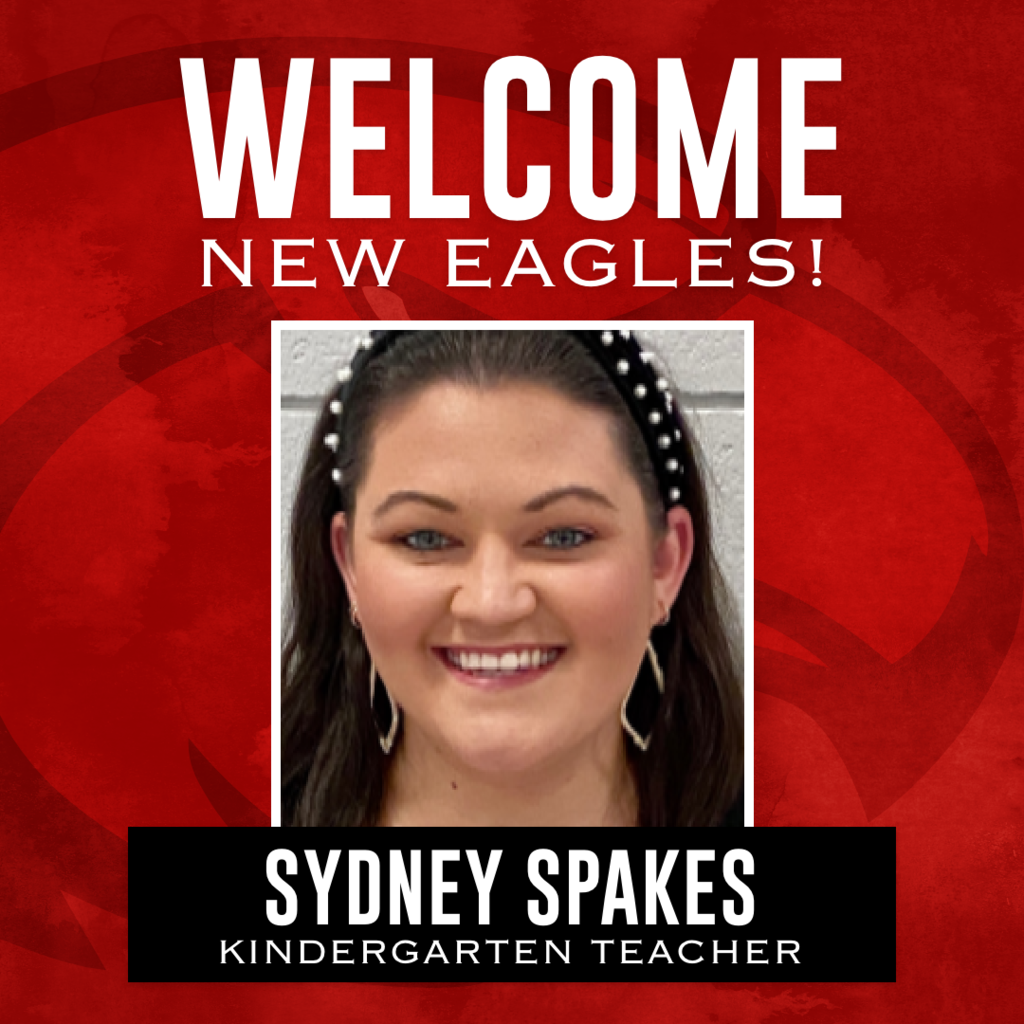 Welcome our new Elementary Teacher Skye Lowe!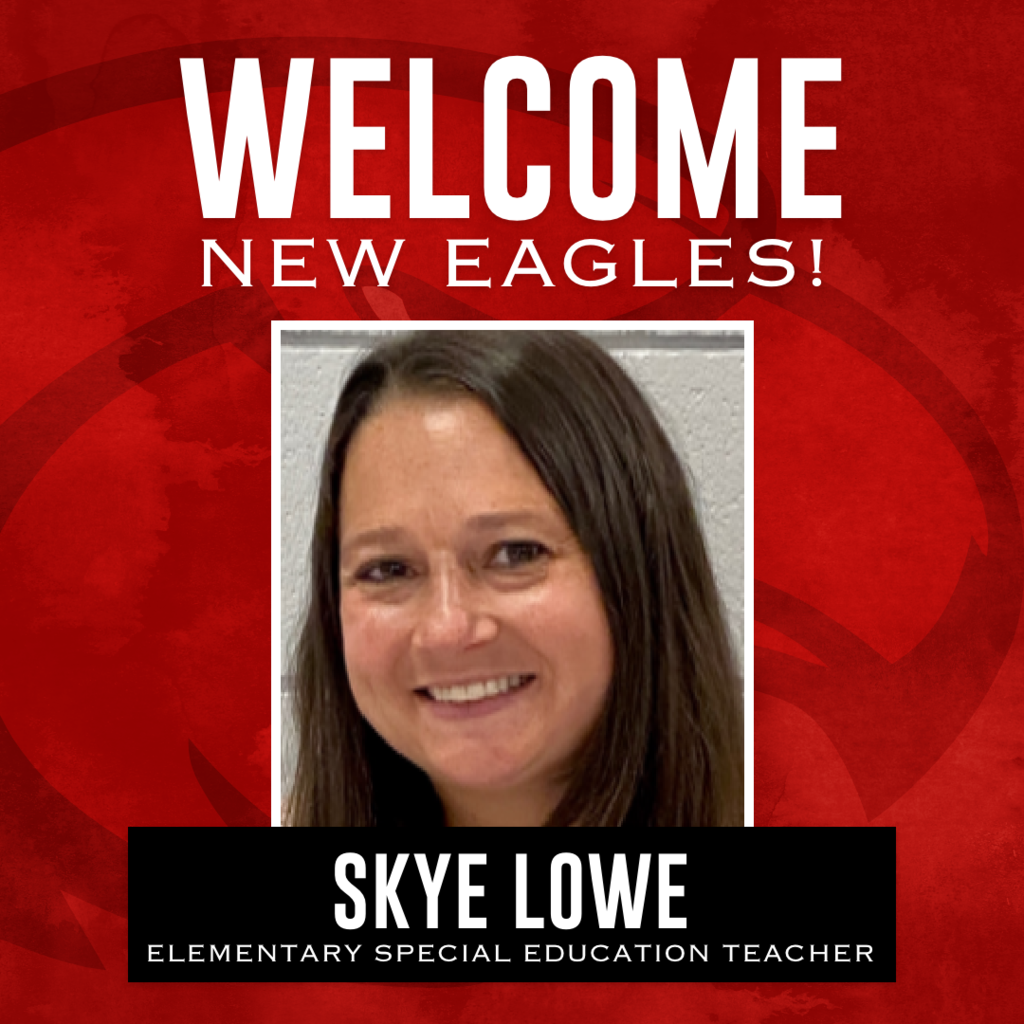 Welcome our new Coach Sean Kelloms!