Hey, 2022 Seniors! We have exciting news for you! The Cutter Morning Star School District wants to thank you for all of your hard work in school and dedication to our Eagles family by giving back to you. In order to help give you the resources to jumpstart your careers or college educations, we are allowing graduating seniors to keep their school Chromebooks! Our technology team has been hard at work removing the school licenses, so you can cater your device to meet your needs. We will have device pick up day on June 9th from 8AM-3PM at the high school, and the student must be present for pick up. We are thankful to our School Board, Administration and technology team for making this a possibility for our graduating class, and we wish you the very best everywhere life takes you!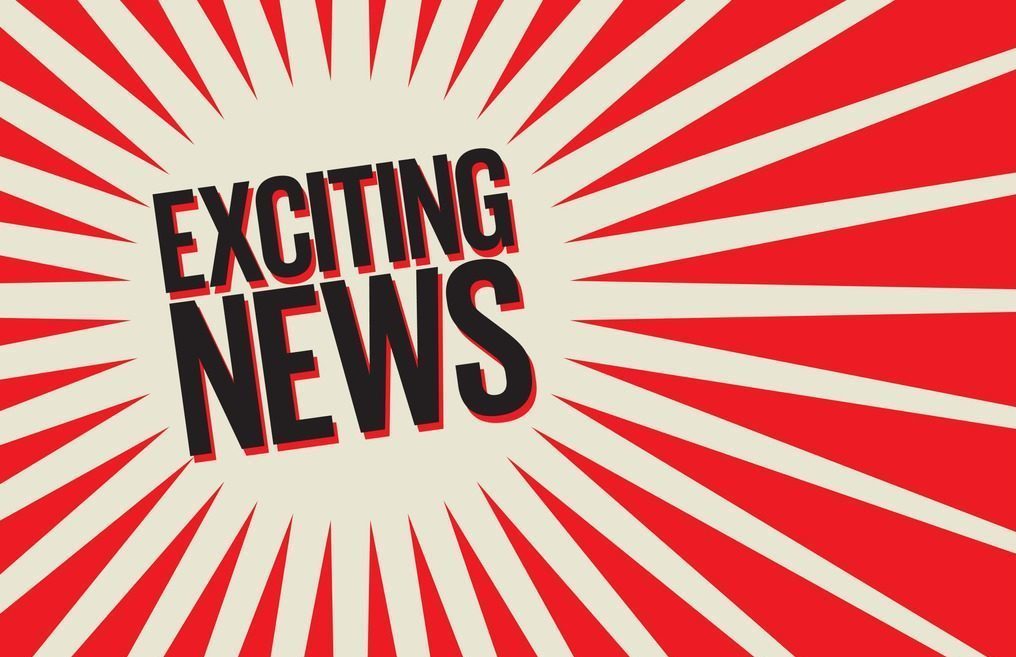 Best group of coaches ever! Their work ethic and dedication is unbelievable. Above and beyond does not even describe what they do for our students, faculty, staff and community. CMS is blessed with the best! Amazing role models for our students. For teacher appreciation we are washing all faculty and staff vehicles today. CMS Carwash grand opening tomorrow May 27, 2022.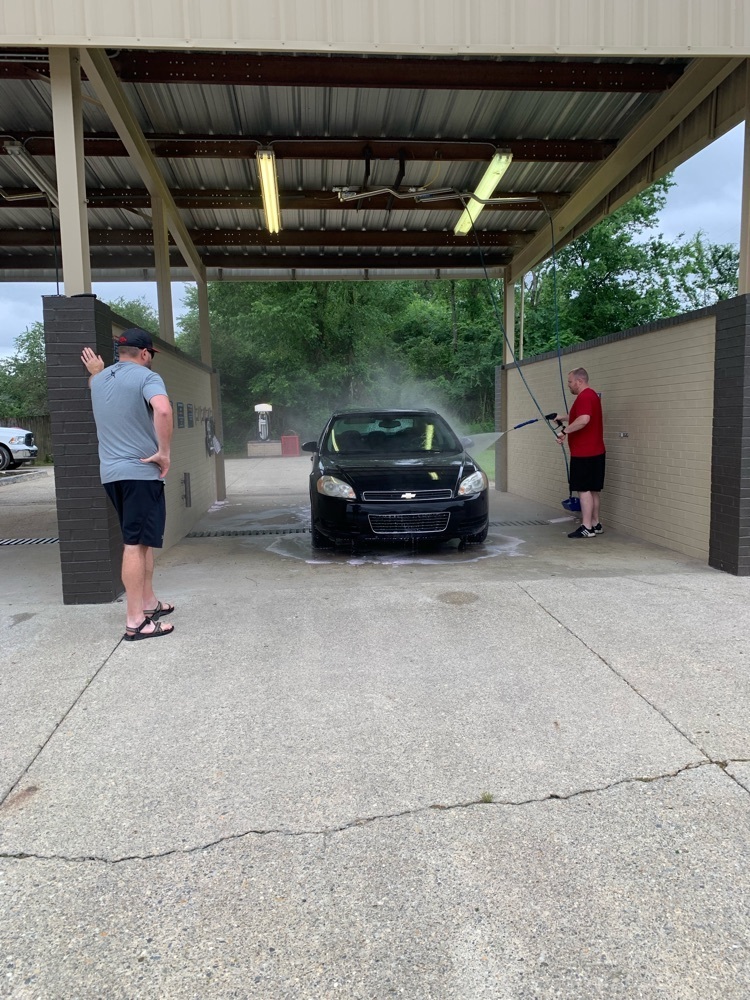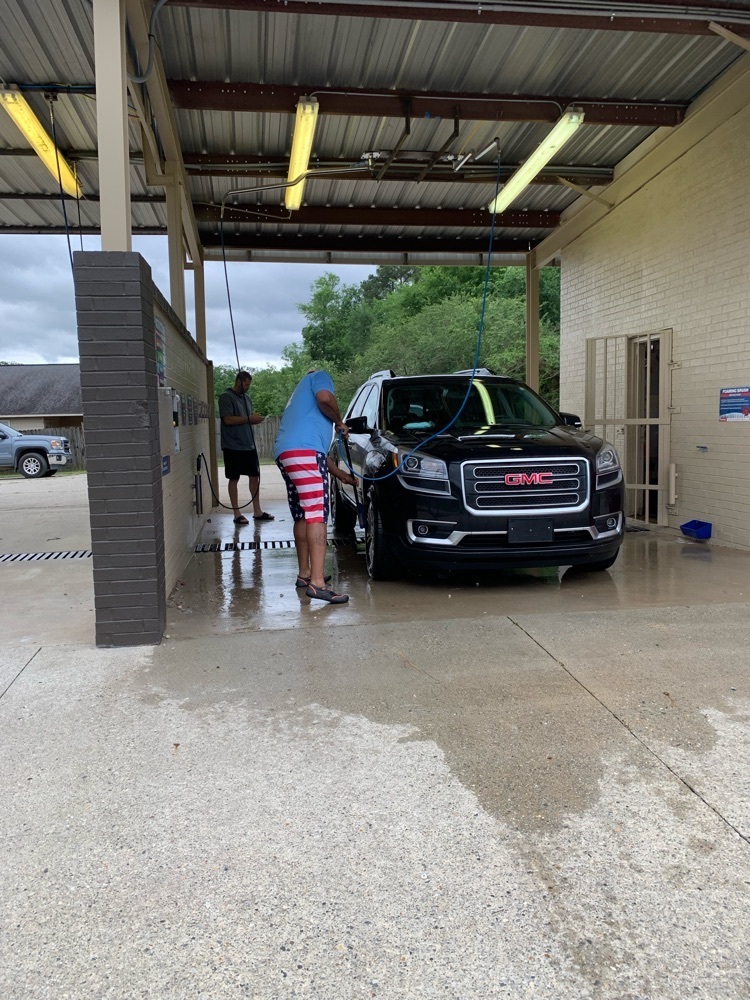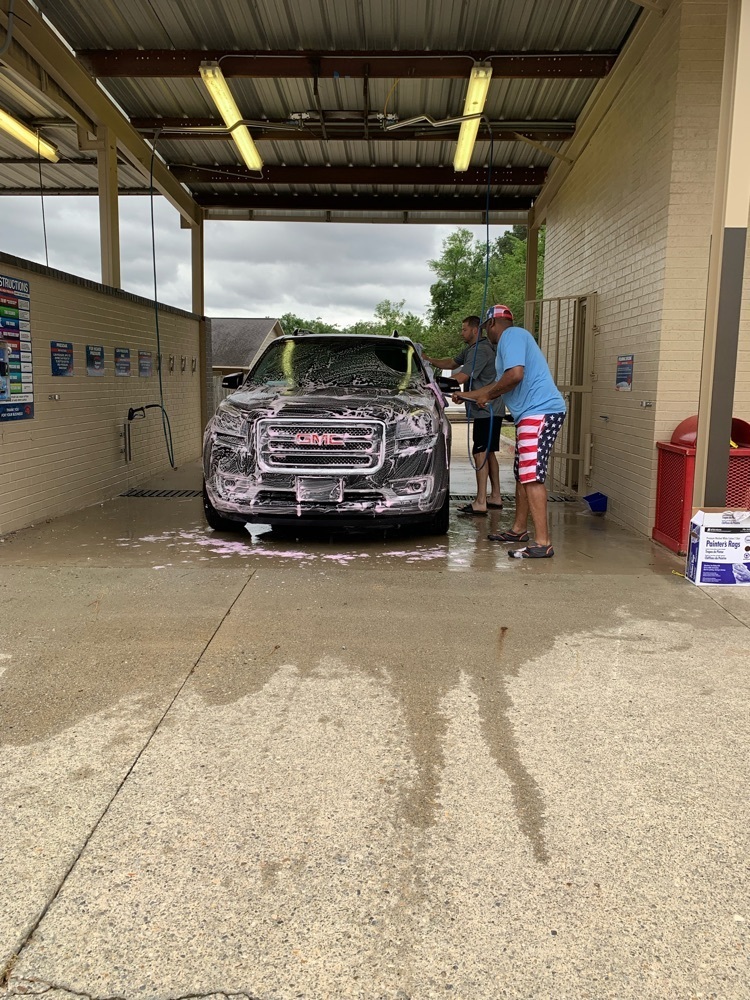 Parents, Just a reminder about FREE physicals today at 2:00!! Please bring your student athletes here early and we will try and get through them as quickly as possible. We will send a coach over to pick up 6th graders and walk them over. We need parents signatures on forms so please come with them.


Eagle Parents and Student Athletes, We will have athletic physicals this Thursday, May 26th at 2:00 in the arena. Please make plans to have your athletes there. These are free of charge and they will have to have them to participate in athletics this summer and upcoming school year! Thanks and Go Eagles!

Football Schedule - 2022

Seniors, Please check your emails regularly for information about senior events and graduation coming up next week.

Reminder - CMS HS is hosting Literacy Night in the arena tonight from 5:00-7:00. Students of all ages are invited. Come out and have some fun.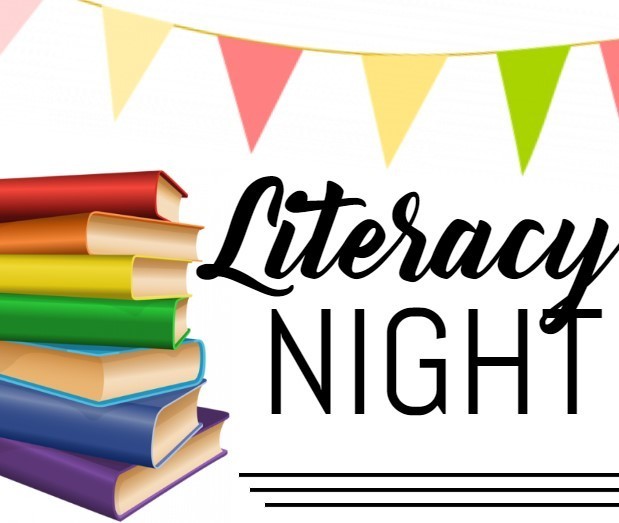 On a roll tonight sharing all the great things happening at CMS so I could not stop without including a couple more accomplishments I found wondering the hallways during the Art show. Check out these science, literacy, and all these awards our beta club have won. Great teachers equals successful students. CMS has the best of both!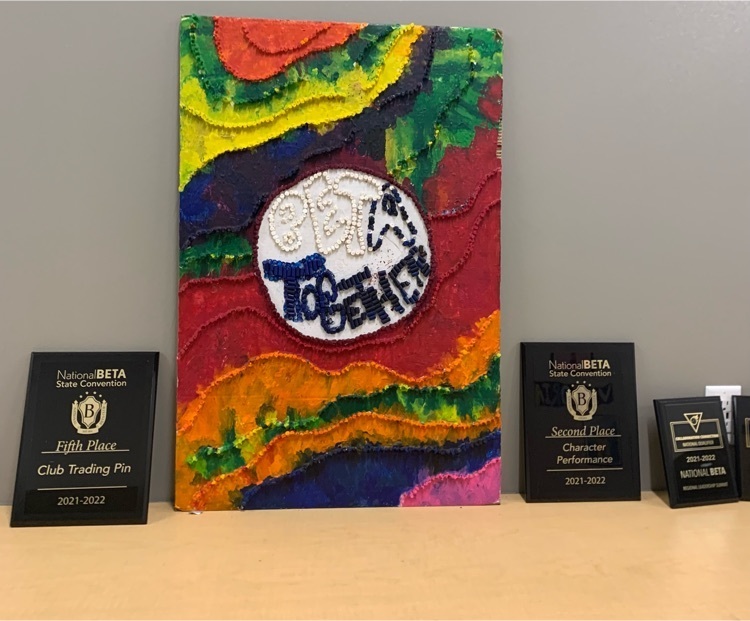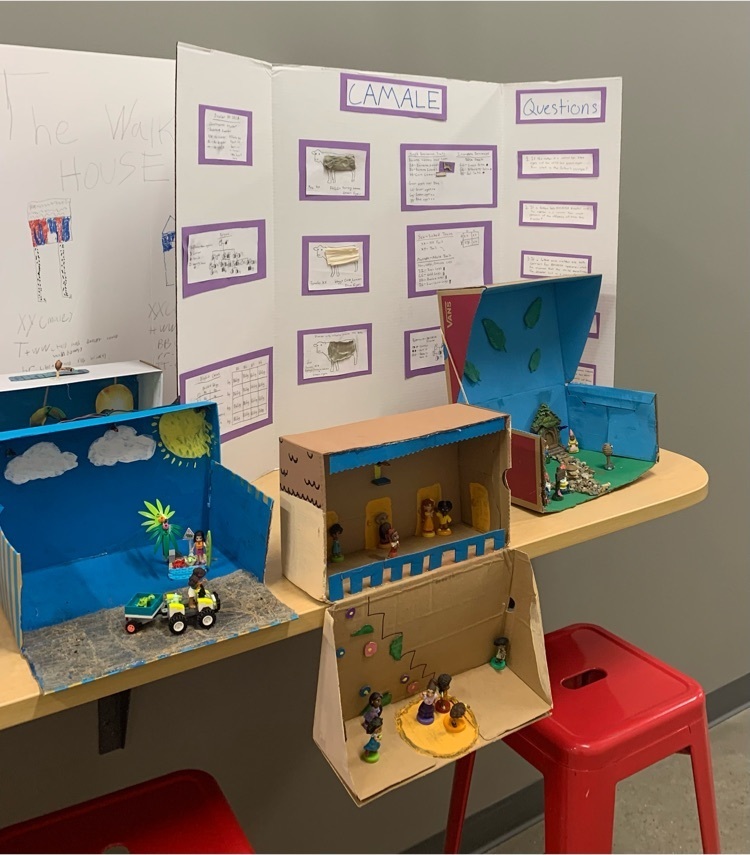 CMS has talent! If you were unable to attend the Art show tonight please take the time tomorrow night after literacy night and look at the fabulous artwork in our hallways. Our students are so talented. Thank you, Mrs. Davis for your patience teaching such delicate and creative content! I suspect some day we will some of this work downtown in the art galleries!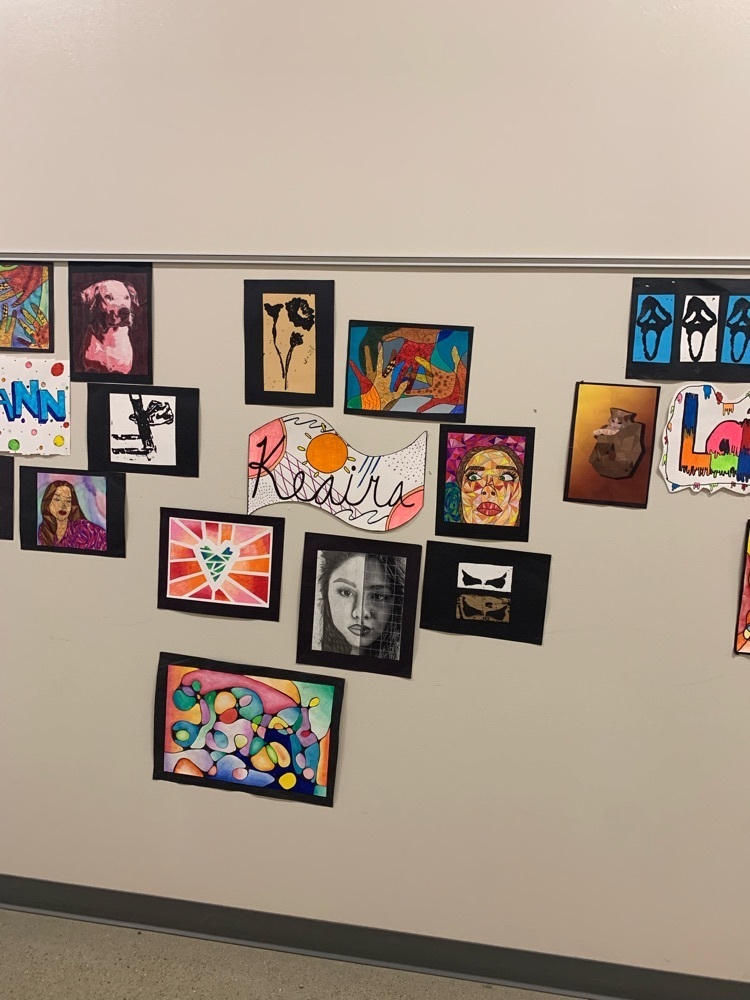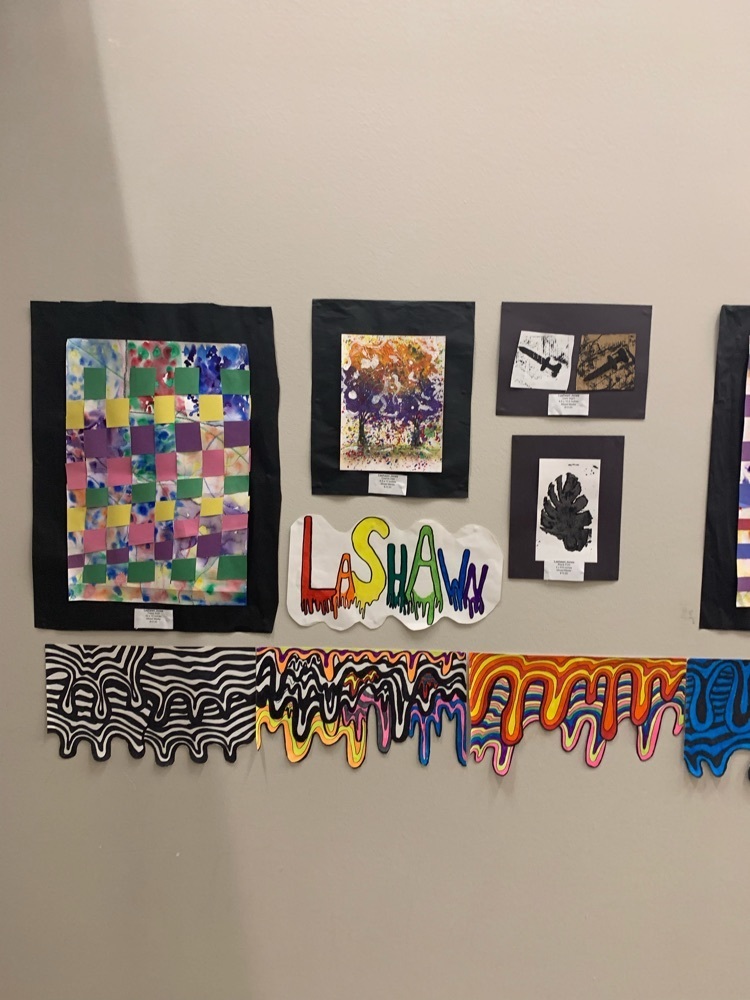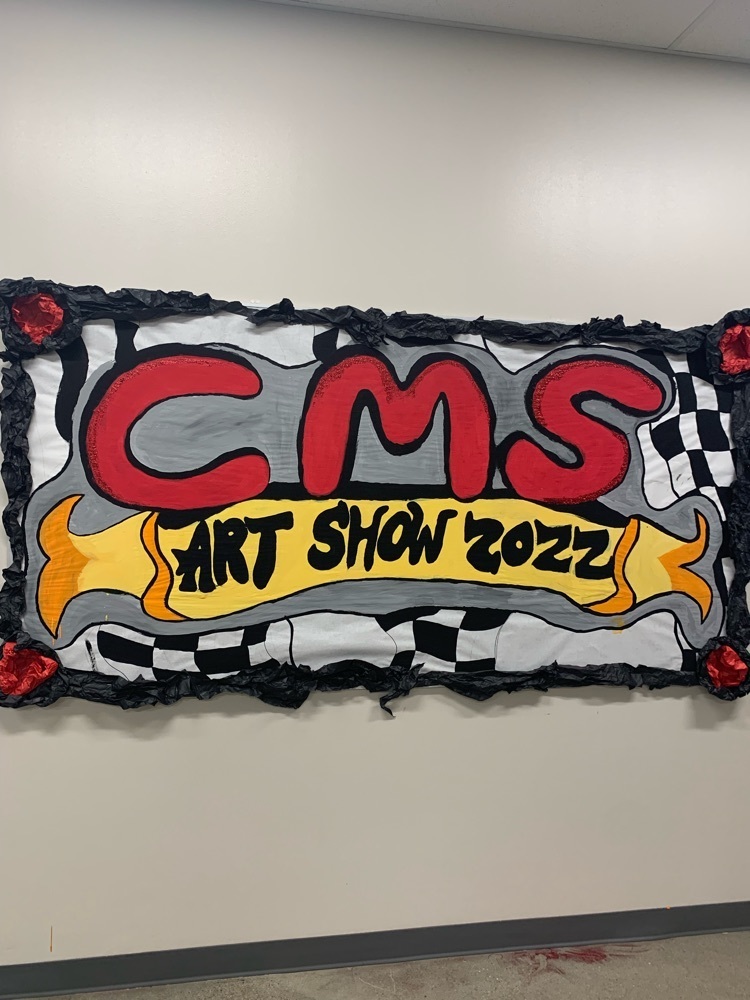 Wow! What a show tonight at CMS! High school band and choir were very impressive tonight! Thank you Ms. Graham for your leadership and guidance. Our programs are continuing to grow and improve. They both put on a fabulous show!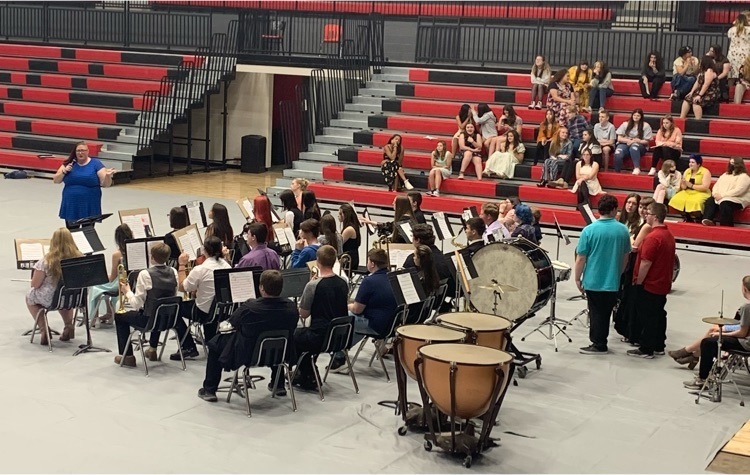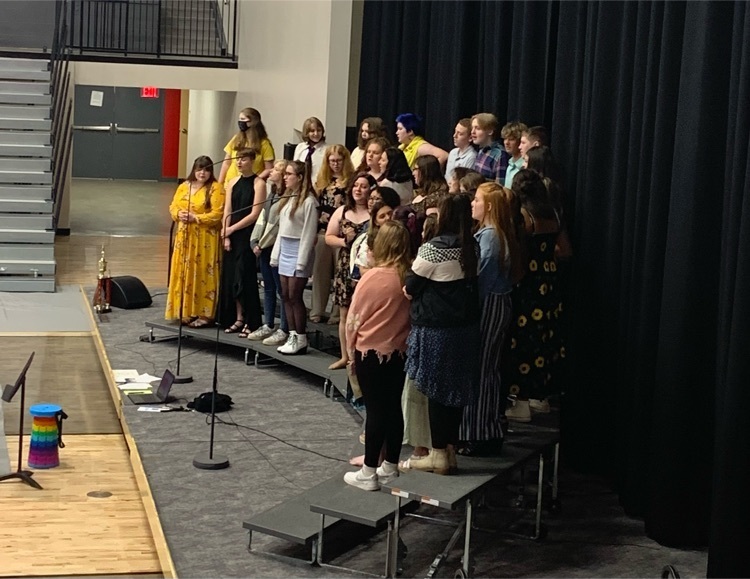 CMS is excited to welcome Coach Nick Finley and his precious family to our Eagle Family. Coach Finley is bringing invaluable experience to our football program. We are blessed to have this guy leading our program. We cannot wait to celebrate the successes he will bring with his vision and leadership. Welcome Coach Finley!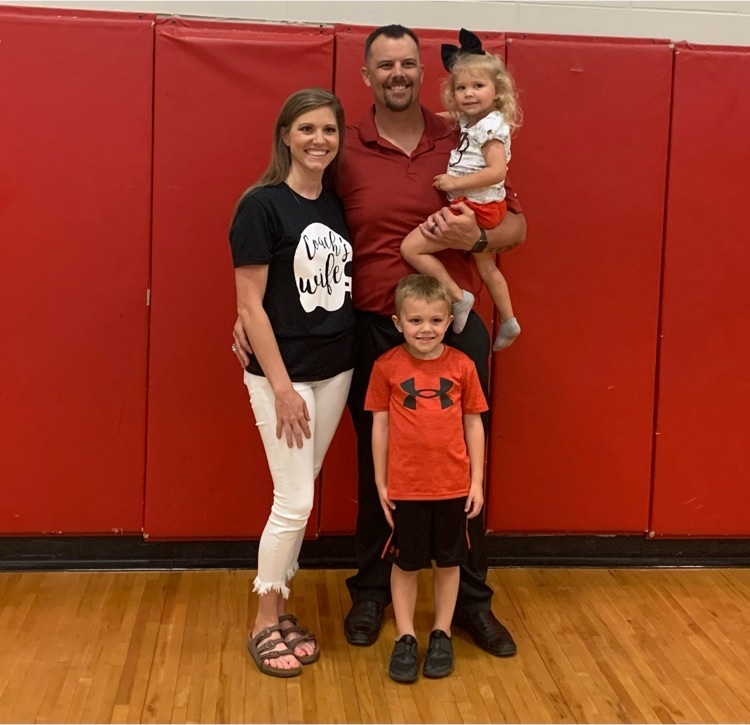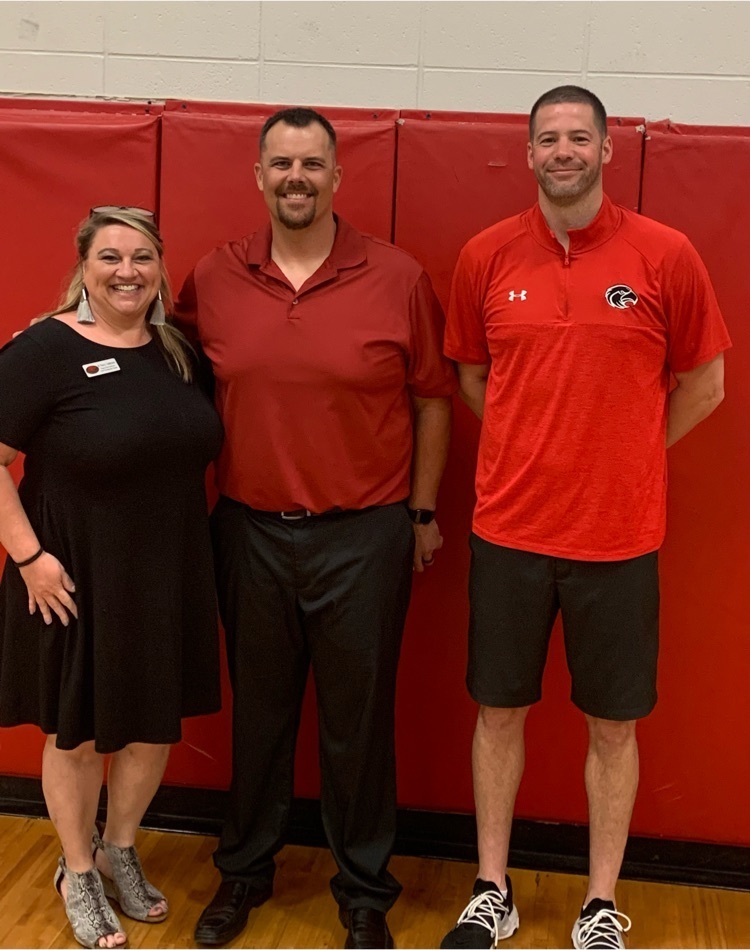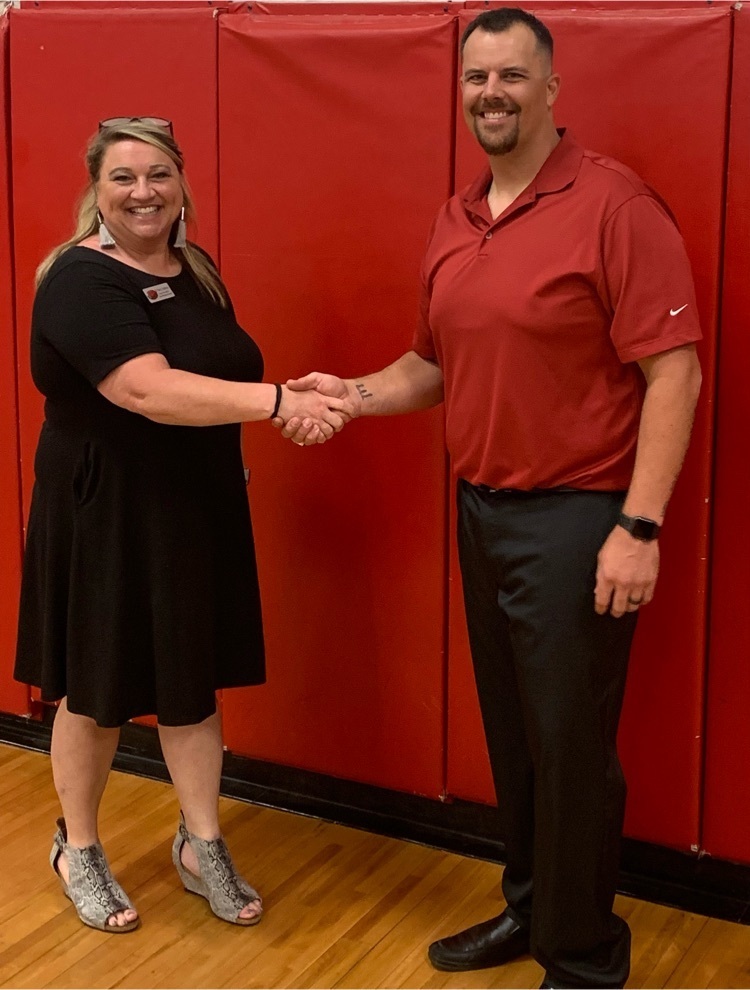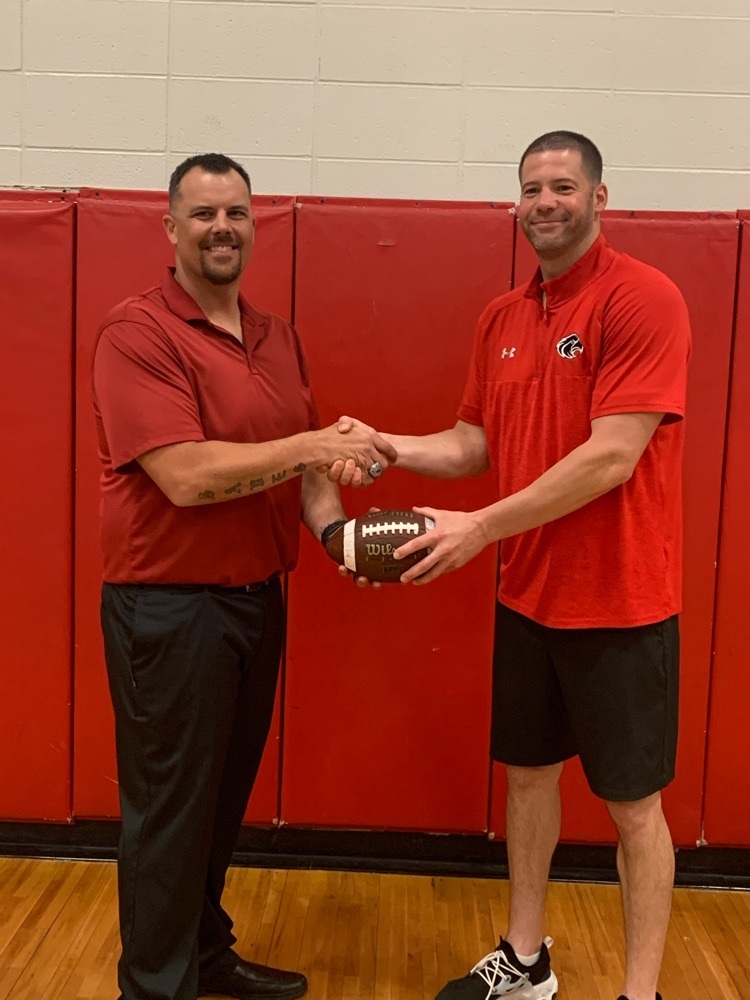 A Night for the Arts starts tonight with the Art Show @ 6:00 followed by the choir and band concert @ 7:00 in the CMS HS Arena. Come on out and support our great kids.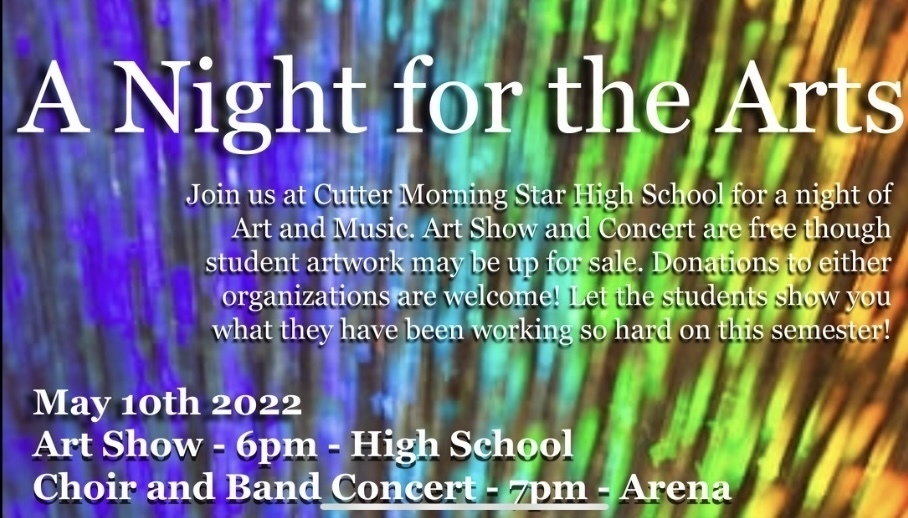 Eagle Parents and Student Athletes, Please join us tomorrow Tuesday May 10 at 5:30 PM in the Multipurpose Building to meet our New Head Football Coach!! We would like to see parents, alumni, staff, and anyone who currently plays, doesn't play, or has ever thought they may want to play in grades 6-11 come out and meet the new coach and hear what the future of Cutter Morning Star Football will be all about! Go Eagles!!!

Eagle Parents and Fans, Just a reminder about the Athletic Banquet on Thursday May 12th at 6:00 in the Multipurpose facility. Food will be catered by Smokin n Style and tickets may be purchased for $10 at the door (excluding players and coaches). Food will be served at 5:30. Please come out and join us as we celebrate Eagle Athletics!!

Senior awards ceremony and candle lighting ceremony will be May 16th, at 6:00 PM in Eagle Arena. All seniors are expected to attend. Thank you!