Parents please be sure your student is appropriately dressed for the weather and following the school dress code.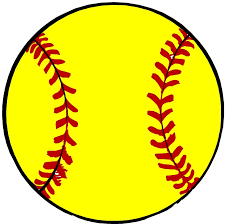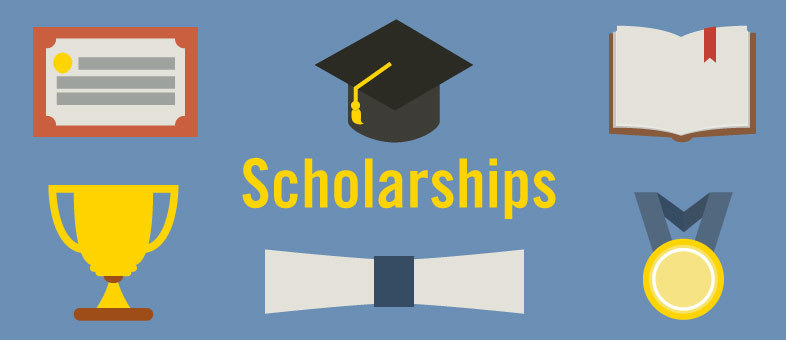 CMS HS is working to clarify and finalize it's mission and vision! We need your help by providing feedback. If you could review the short survey and provide us with feedback to make final adjustments. We appreciate all your support. Have a great rest of the week!
https://forms.gle/7sYexneBaUgui9kU9
Come on out tonight and support the Cutter Morning Star Basketball Program. Games start at 5:00 (7B, JB, SG, SB).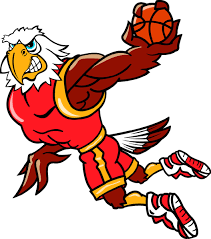 We hope everyone is well and ready to get back to school tomorrow. Tuesday, January 18, 2022. However, as a precaution we ask that you please take your students' temperature before sending them to school each morning. If your student is running fever please keep them home until they are fever free for 24 hours. Please notify your students' school office as soon as possible if they will be absent for any reason. Rest up, take your vitamins, and we look forward to seeing you tomorrow.
Good Evening Parents, Tuesday, January 18-20, 2022, students will begin taking the second round of NWEA Map Growth Assessment. This is an opportunity for students to show growth and help us better teach your child through the results of this test. We also wanted to send out a reminder, so students prepare by having a restful nights sleep and come in with a positive attitude to do the best they can. Enjoy the long weekend and see you Tuesday. Go Eagles!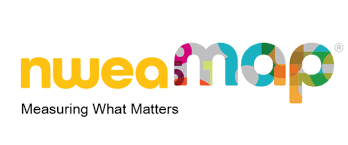 The high school basketball game tonight at Ouachita has been cancelled.
Basketball game at Ouachita. Game starts at 4:30.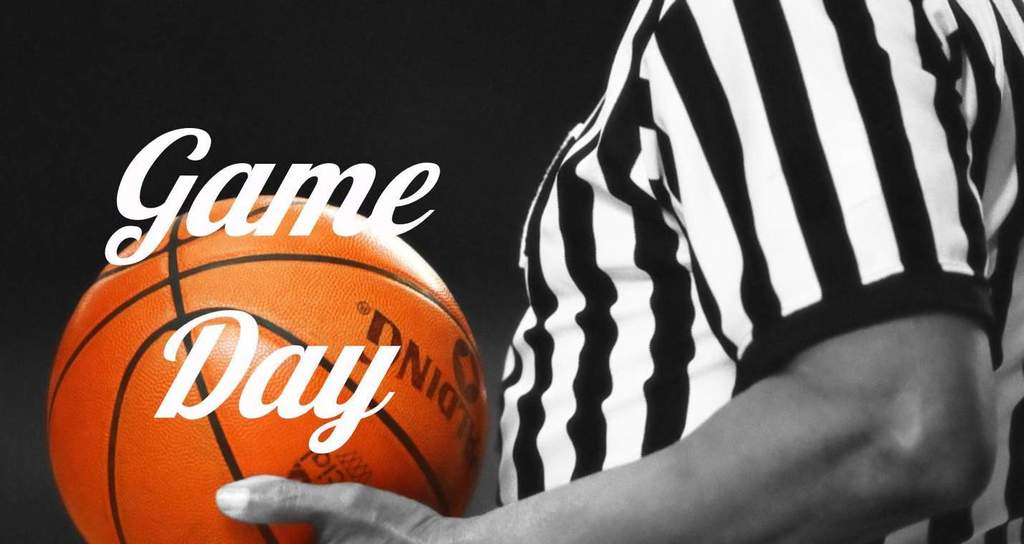 Due to the large number of positive COVID cases and quarantines CMS will be virtual on Thursday, January 13th and Friday, January 14th. If your family need meals please contact the cafeteria ASAP.
On February 10th, National Park is hosting a career exploration fair specifically for 11th grade students. We plan on taking a bus of students over to the event. Specific times have not yet been decided. If you are interested in attending, please respond to Mrs. Stage (
adam.stage@cmseagles.net
). Students attending this event will be excused from classes.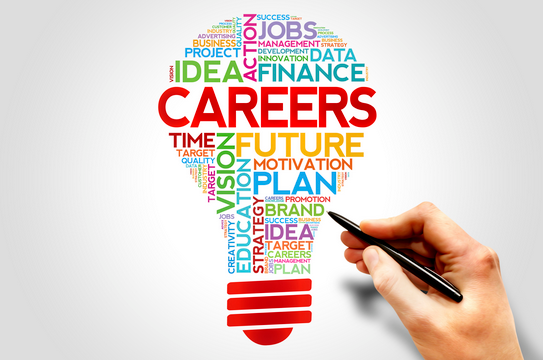 Basketball game @ Dierks will be rescheduled to a later date. Junior boys and senior boys will play tomorrow at Horatio (1/12/22).

Hi parents and students, The portal for the Oaklawn Foundation Scholarship is now open!!! Make sure that you do not get this confused with the Oaklawn Rotary Club Scholarship The Oaklawn Rotary Club Scholarship that I sent out yesterday is a one time scholarship of $1000.00. The Oaklawn Foundation Scholarship is a $3,000.00 scholarship that is renewable for up to four years. The application is completely online. You can find it at
https://www.arcf.org/oaklawnscholarship/
This is a local scholarship that is only available to students in Garland County, so the chances of getting it are much higher than many other scholarships. We had several students that were awarded the scholarship last year. Please don't miss this opportunity!!! Before submitting, if you want to come by and have me look over everything, please let me know! Let me know if you have any questions! Adam Stage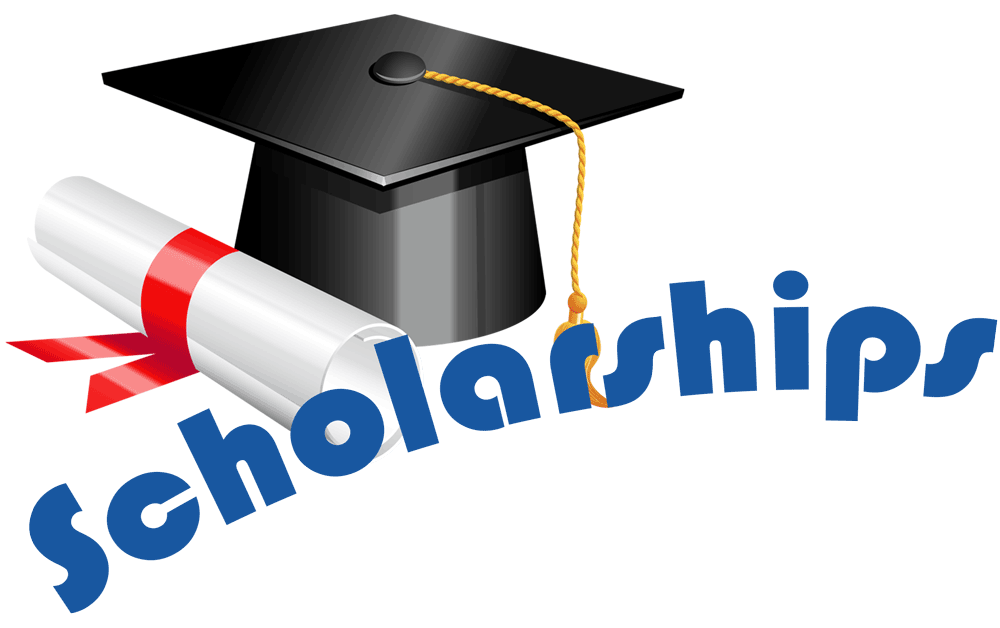 High school reports went out today! Hope everyone has a great weekend!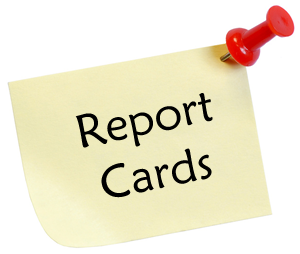 SG & SB Basketball Games against Foreman has been cancelled for tonight!
Game Day! SG & SB play at home against Foreman @ 5:00 7th Boys, JG & JB play at Benton Harmony Grove.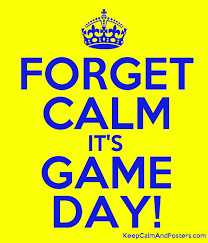 It's game day! Come out and support our Cutter Morning Star Basketball Eagles! Games start at5:00 at the high school arena. JG, SG,SB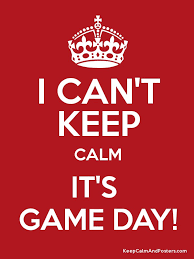 It was a great day to be back! As we start full steam a head into 2022, it is important to remember that student attendance is directly linked to student success. With that being said, we have attached the Cutter Morning Star High School Attendance Policies and Procedures for the 2021-2022 school year. The more the kids are on campus the more successful they can be! If you have any questions regarding the policies or procedures please reach out to the high school office. -Go Eagles!
https://drive.google.com/file/d/1kRldo5XjaxAib6w2p3pZVRvsGP0GMKuf/view?usp=sharing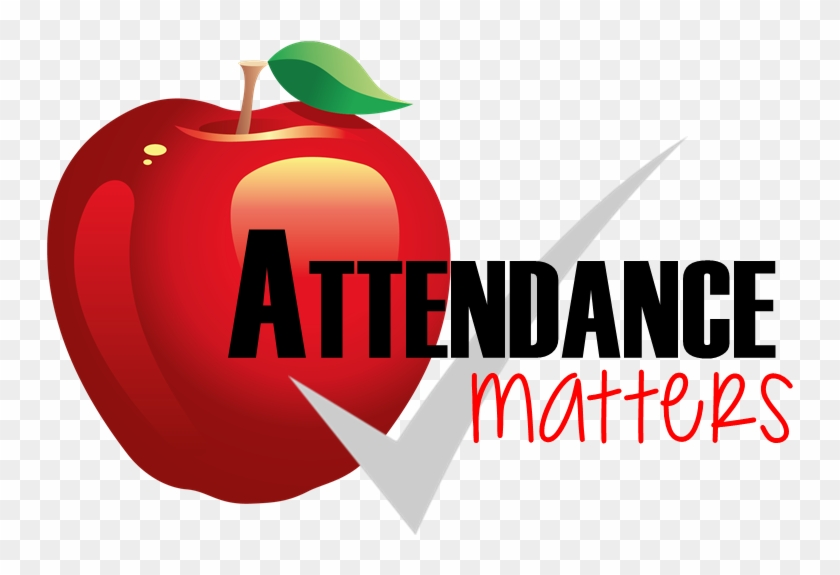 Hi parents and students, I have attached information and the application for this year's Oaklawn Rotary Club Scholarship. This is a scholarship that you will definitely want to apply for. Students at Cutter have a very good chance at winning this scholarship! The deadline is March 4th. Make sure that you read all of the requirements and return the application to me by February 28th, so that I can look it over and make sure that everything is complete. Thank you! Mr. Stage
https://drive.google.com/file/d/1aV2tXWmkciHoYGTrD3rhWAxaezugv50o/view?usp=sharing