Seniors will be taken to Gulpha Gorge on Thursday, March 4th from 12:15 - 1:15 for a class picture and candids. Virtual seniors can meet us there. Face to face seniors will be called out of class at 11:55 to get on the bus and will arrive back to school by 1:30. If you have any questions, please contact Mrs. Davis.


Congratulations Cutter Morning Star Elementary School.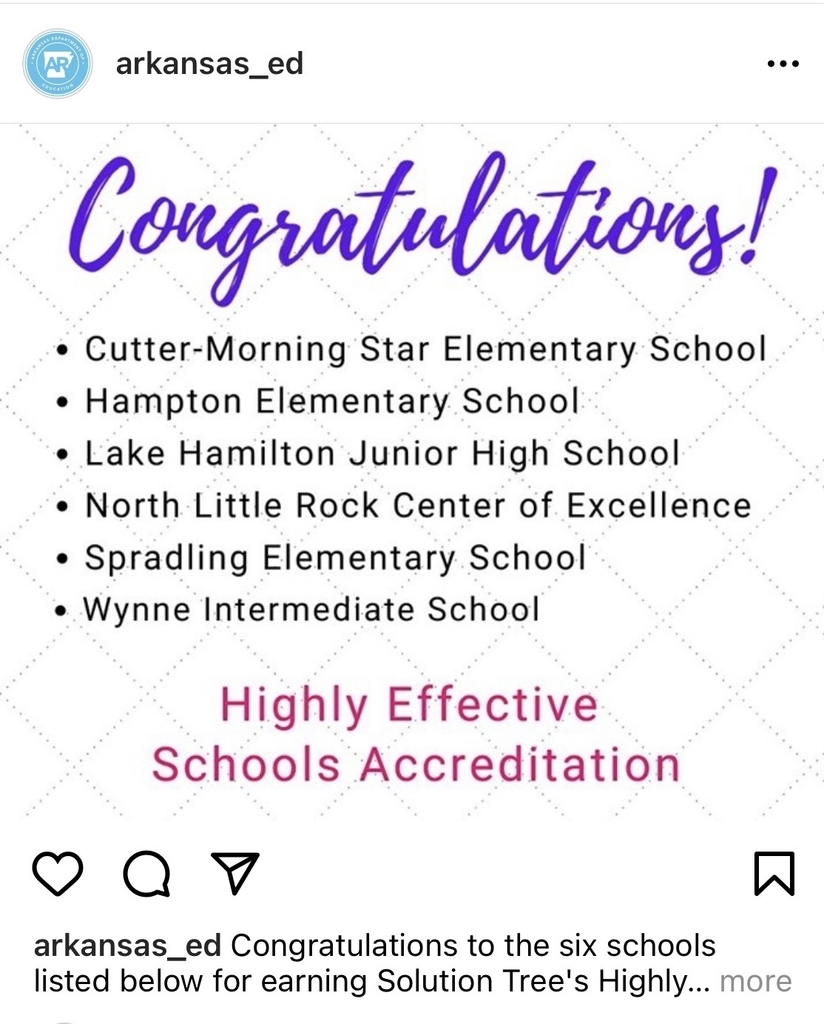 Cutter Morning Star School District will be having on-site school on Tuesday, February 23, 2021. Out of abundance of caution we will have some changes for three bus routes. Bus 9-1-6: students living on Newark Circle need to meet the bus on Cedar Creek at their regular pick up time. Bus 9-1-18 students living on White Sulfur need to meet the bus at Blackbear Trail at 7:00 a.m. Bus 9-1-16 students living on Redfern need to meet the bus at McClendon Street at regular pick up time. Students living off Sleepy Valley need to meet the bus on Sleepy Valley 5 minutes before their regular pick up time. There are no changes to bus routes 9-1-9 or 9-1-7. Students please remain out of the roads but visible to the drivers. If students are unable to get to these stops and parents are unable to transport their student to school, please notify the building offices and it will be an excused absence. Please travel with caution.

Due to some back roads still being impassable Cutter Morning Star will pivot to a virtual learning day on Monday, February 22, 2021. Please be safe.

It's always a great day to be an Eagle! Stay safe and warm.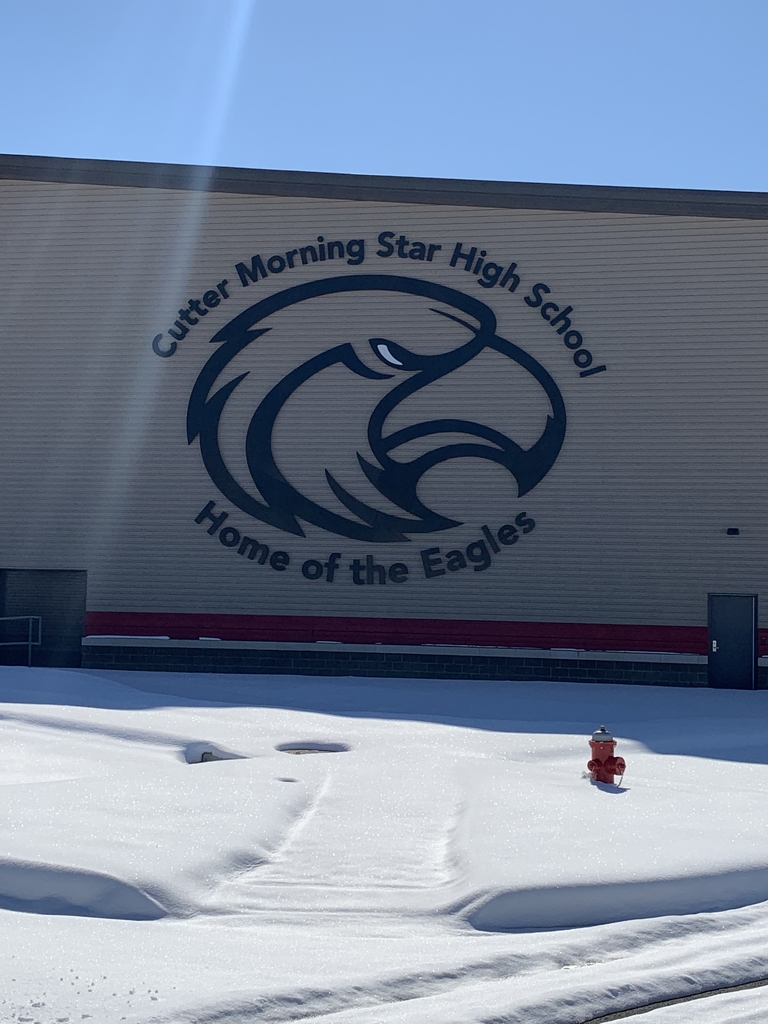 Our thoughts and Prayers are with the family of Caleb Hawthorn.

Cutter Morning Star School District will pivot to virtual learning days on Wednesday, February 17th, Thursday, February 18th, and Friday, February 19, 2021, due to the winter weather. please be safe and keep warm.

Congratulations to Mrs. Baber, faculty, and staff of Cutter Morning Star Elementary School for being designated as a Fully Accredited "Highly Effective School" by Solution Tree! Great job! This a huge honor!

Cutter Morning Star School District will pivot to virtual learning days on Monday, February 15th, and Tuesday, February 16, 2021, due to the winter weather. It is a possibility we may be virtual for additional days so please be looking for more information to be released on Tuesday evening or Wednesday morning. Please stay safe and warm.

48 Hour Symptom Info.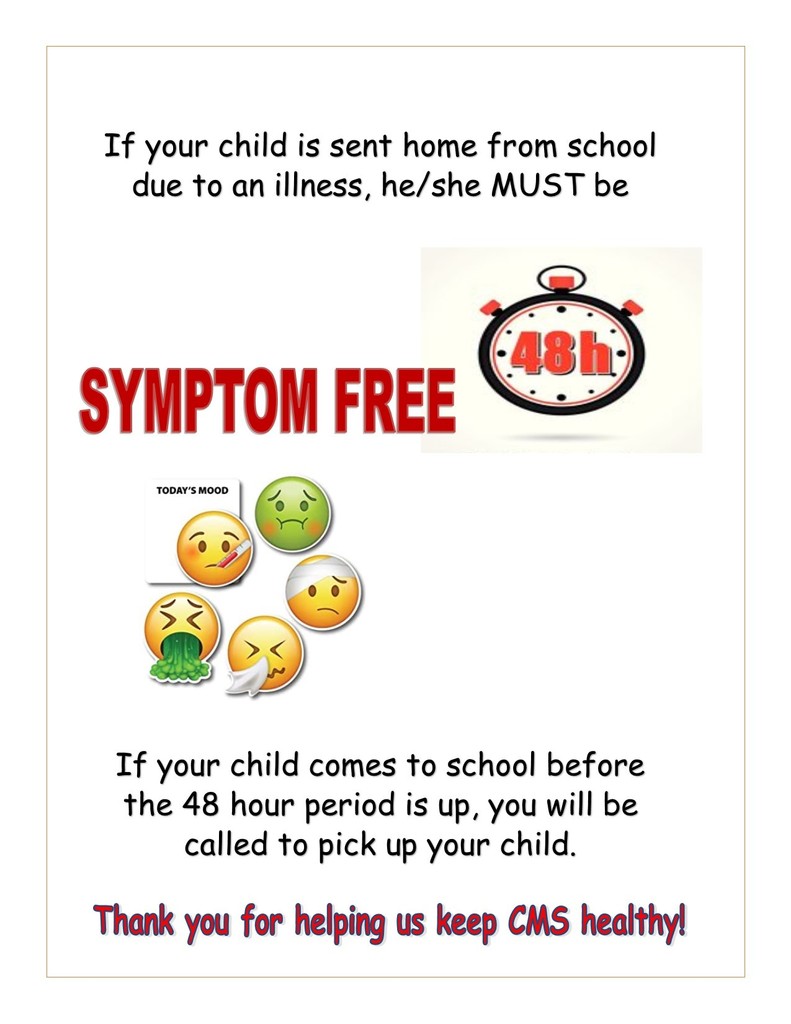 Due to the winter weather advisory Cutter Morning Star School district will pivot to a virtual learning day on Thursday, February 11, 2021. Students' assignments will be available on their learning management system and teachers will be available on-line to assist students as other virtual learning days. Please stay safe and warm.

Sr. Night will move forward as scheduled tonight. 5:00 and game at 5:30. The building is secure and everything is safe. We look forward to seeing everyone tonight. Come support our teachers

We have had a small electrical issue at CMS High School. All students and staff are outside of the building and are safe.

Senior Night is at 5pm 2-9-2021. Parents need to be here by 4:45pm 2-9-2021. Thank you!

Cutter Morning Star High School ACT ASPIRE Interim II Testing Schedule All students in Grades 7-10 will be testing on campus the following dates and times: Tuesday, February 16, 2021 - 8:30-10:30 AM Wednesday, February 17, 2021 - 8:30-10:30 AM Virtual students will be tested on campus and must arrive at school before 8:20 AM and ready to test. Mr. Stage will send an email and virtual students/parents need to respond to the email by Friday, February 5, 2021.

HI Parents and Students, High School progress reports go out on Friday, February 12th. This report will be based on grades up until Wednesday, February 10th. I encourage all of our students, if you are behind, please get caught up before next Wednesday. If a student has two or more failing grades when progress reports come out, they will be required to attend Academic Hall which will be from 2:25-3:25, Monday through Thursday. This attendance will be mandatory for all students including athletes until all grades have been raised to a "C" or better. Academic Hall is not punitive but is simply a way to support those students who may be struggling. Our goal in this is to provide the necessary support so that all of our students can be successful. There will also be incentives for those students who receive all A's and B's. More information will be given on this later this week.

Note: STOMACH BUG! If your child is sent home from school for stomach bug symptoms, they must be symptom free x48 hours before returning. If your child has any symptoms of the stomach bug, please keep at home so we can keep all students and faculty healthy. Thank you,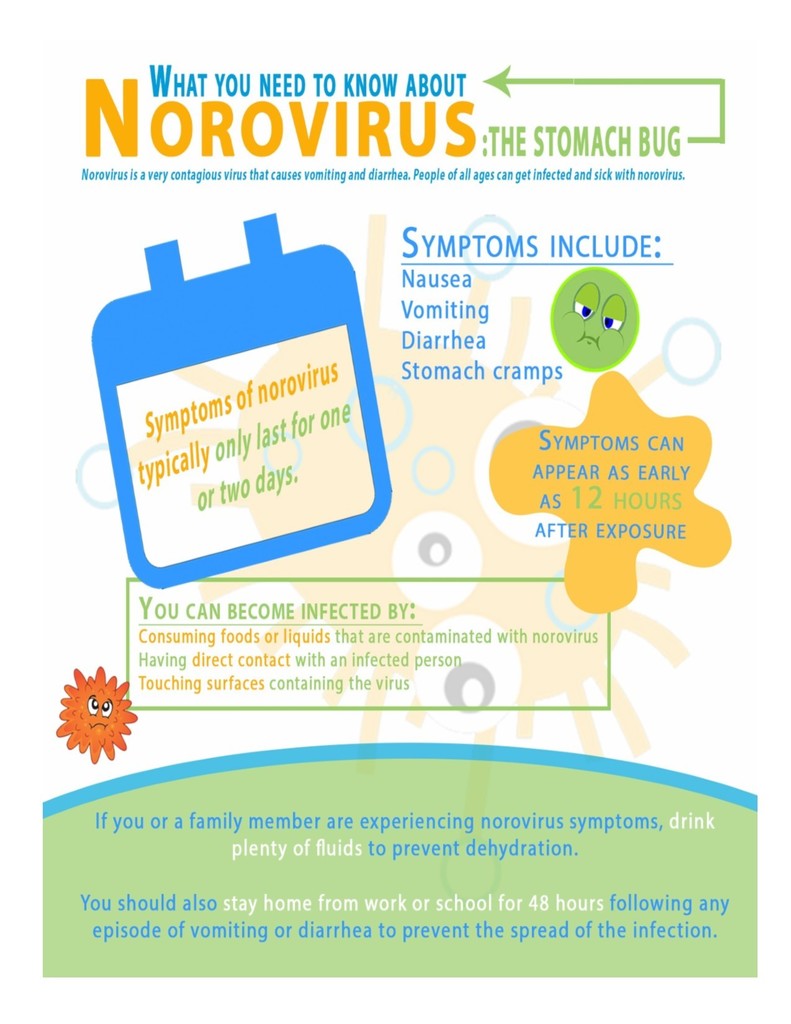 Dear Parents/Students: Two picture day events have come and gone in October and in January. I wanted to reach out to you and the students that have been either absent, temporary virtual or full-time virtual during those days. If you would like your portrait to be included in the yearbook this year, there is still time to make that happen. You have a couple of options: 1) You can take a picture of your child up close and against a solid light colored background wall or sheet (inside or outside). Make sure the lighting is good. Take a few shots and email them to me by Friday, Feb. 5th. Make sure to include the FIRST and LAST NAME, and GRADE. 2) If you are unsure about taking a picture and sending it to me, then you can come to the high school from 3:30 - 5:30 p.m. on Wednesday, Feb. 3rd and I will take your child's picture for the yearbook. You must email me and let me know so I will be expecting you and your child. This year has been one for the books so far and we don't want to leave anyone out. Looking forward to hearing from you soon!

Covid-19 update from the Nurse.