Please come out and support our band at our car wash on May 27th from 9:00-1:00. Looking forward to seeing you there!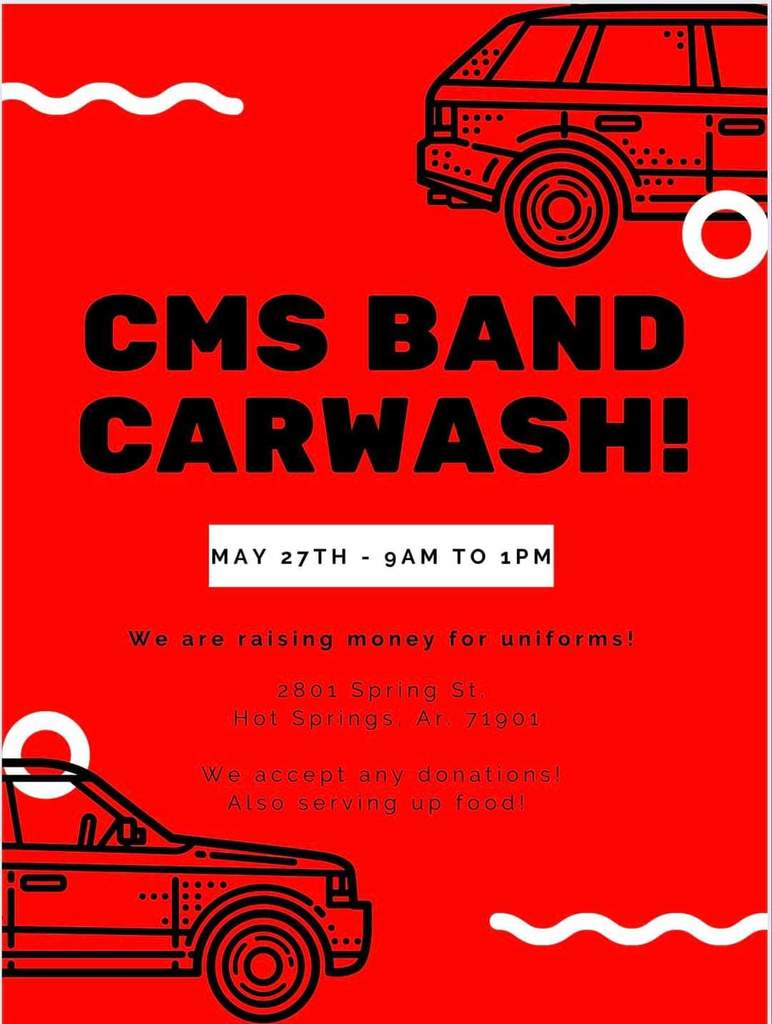 Parents and students, Tomorrow at 2:30 PM in the high school arena, we will have an awards ceremony for students in grades 7-11. Parents are invited to attend. Looking forward to seeing you there!
We will open the doors for graduation tomorrow at 6:15 PM. Graduation will begin promptly at 7:00 PM. We look forward to seeing you there!
Parent and students: Jr. Beta is needing supplies and backpacks for their trip to Nationals. If you can donate pack packs or any of the supplies in the image, please bring it to the high school office. Thank you!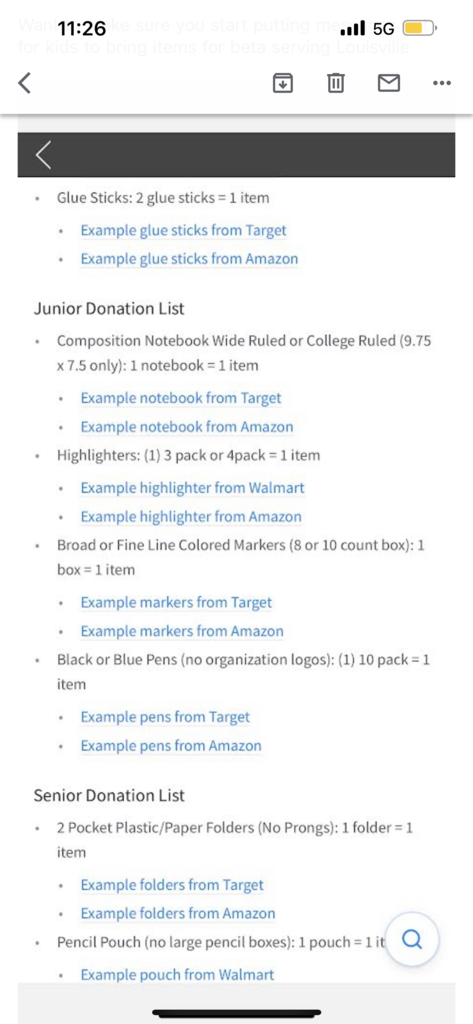 Congratulations to our high school teacher of the year, Heather Slay!!! Mrs. Slay is our high school media specialist and East facilitator, but there is not a title that can cover all of the extra things that she does to educate and support our students and staff! Here are just a few of her accomplishments this year: She encouraged east students to help write a grant to start a recycling program at the elementary school, and elementary students were taught to sort recyclable materials. She established a "little free library" where community members can trade out books. She worked with students to establish a community garden which allowed community clubs, veterans, and parents to work with students on basic gardening skills. She connected with the Garland County Detention Center to give her East students the chance to create a recruitment video for the promotion of job opportunities at the detention center. She taught important industry skills to her students such as using 3D printing software, which will open up workforce opportunities to our students after high school. These are just a very small sampling of all of her accomplishments this year. Thank you Mrs. Slay! We are very grateful to have such an outstanding educator in our district!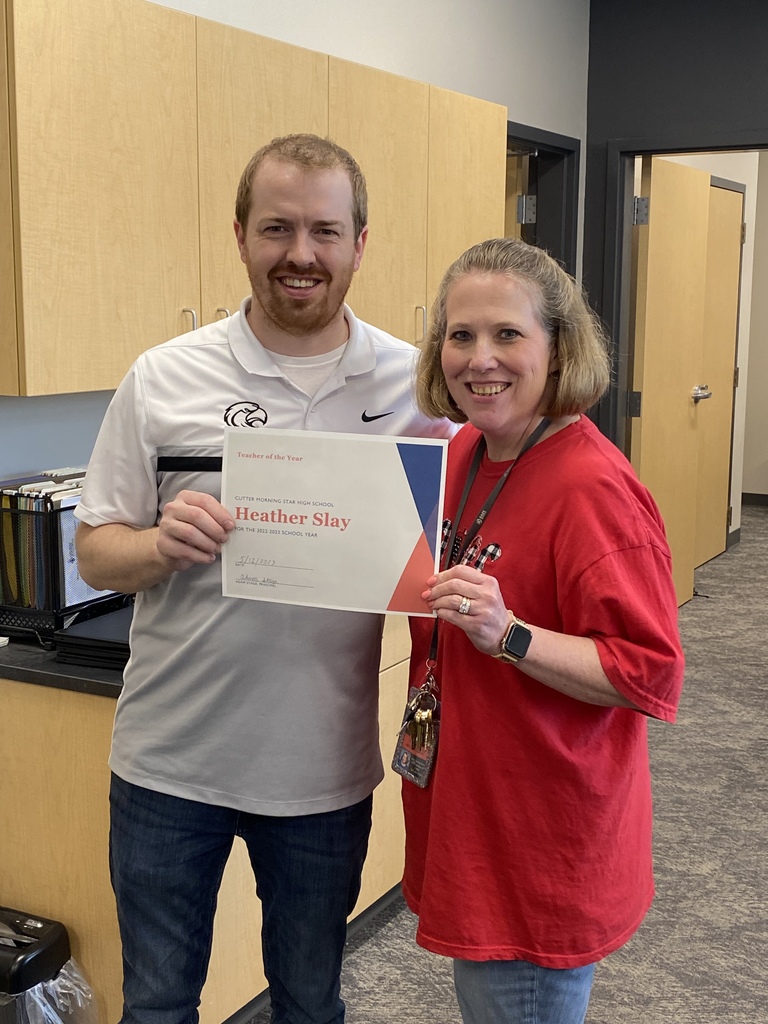 Correction! Tickets for the banquet will not be sold at the door, but you are welcome to attend the banquet. Please purchase tickets today in HS office before 4:00. Go Eagles!

Eagle Parents and Fans, Please join us tonight for the Sports Banquet! Tickets are $10 at the door. The ceremony will start at 7:00 at Eagle Arena! Go Eagles!
Juniors and seniors: Please make sure you arrive at the awards ceremony at 5:30 tonight to practice for the candle lighting ceremony.

Reminder that this Thursday is the Sports Banquet in Eagle arena at 7:00. If there is anyone who wants to volunteer to help serve food or setup please reach out to Coach Brickell at
beau.brickell@cmseagles.net
. Thank you and Go Eagles!
Letting the teachers know how much they are appreciated ✅ A good meal and fellowship to end a long but successful week✅ Mexican food on Cinco De Mayo ✅ Great start to Teacher Appreciation Week ✅ The high school PTO is checking all of the right boxes and they get an A+ in our book! Thank you so much for all of your support!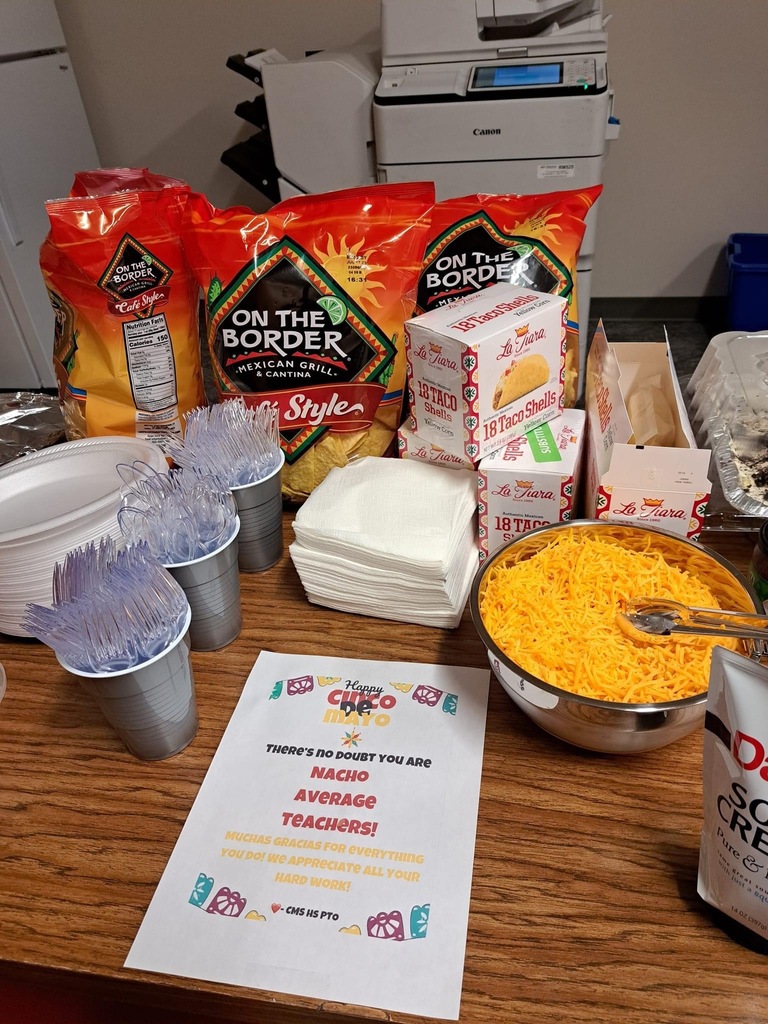 Below is the link to our latest Elementary Eagles On Air 🦅episode. We have kids all across the elementary showing off their skills. ❤️🖤
https://youtu.be/bOhD1aK-JJs

It's Garland County Cleanup Day!!! Get out and pick up in your area. There is a trash dumpster located at the bus barn at the CMS High School. Let's clean up our county! Go Eagles!!!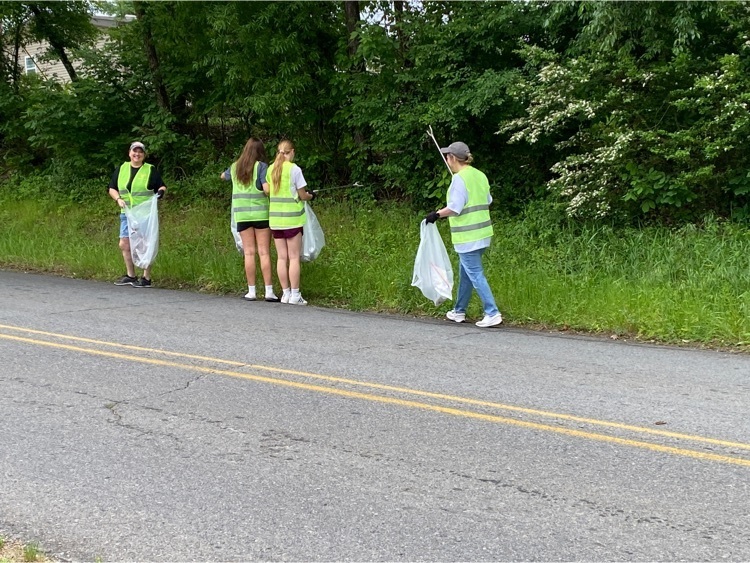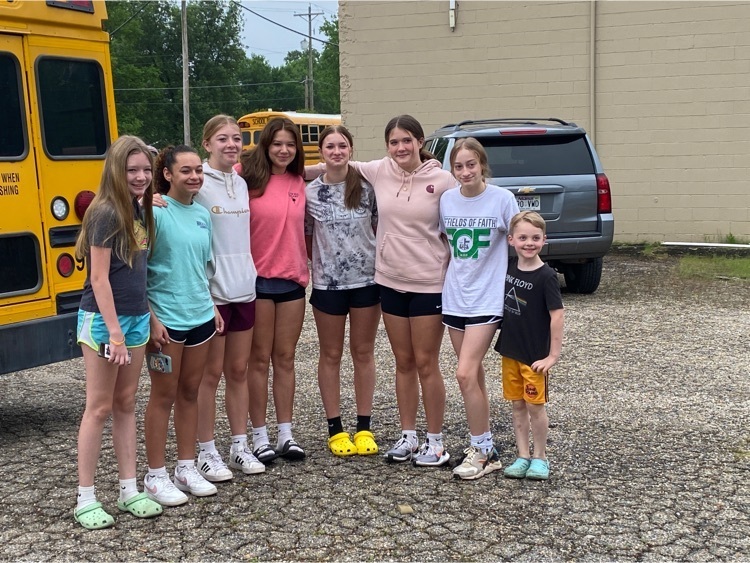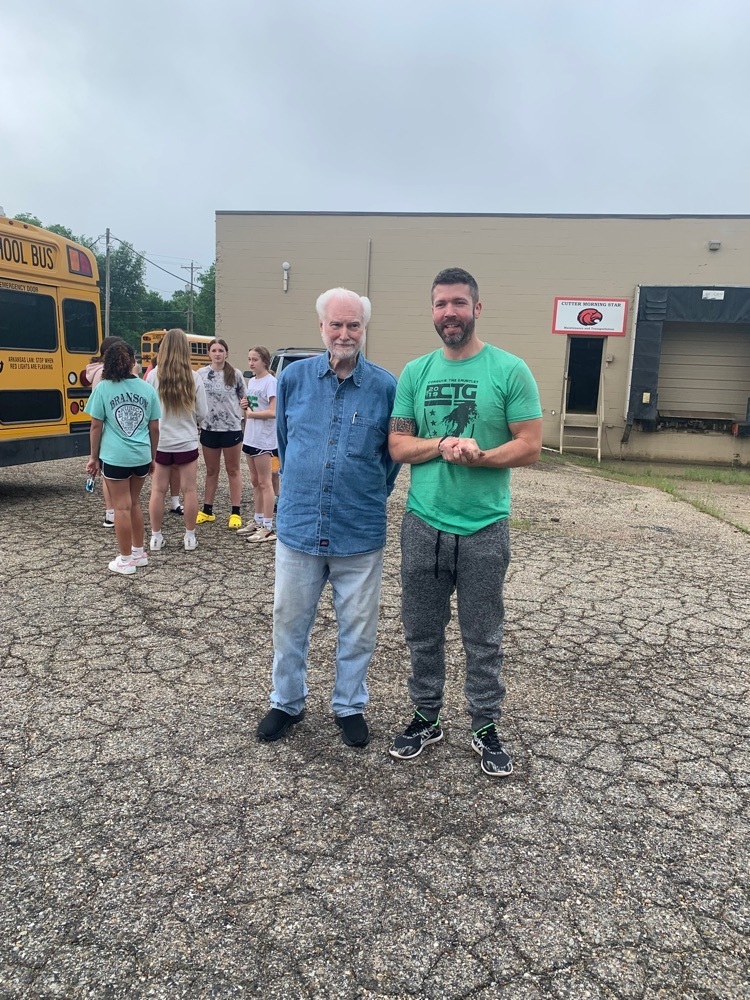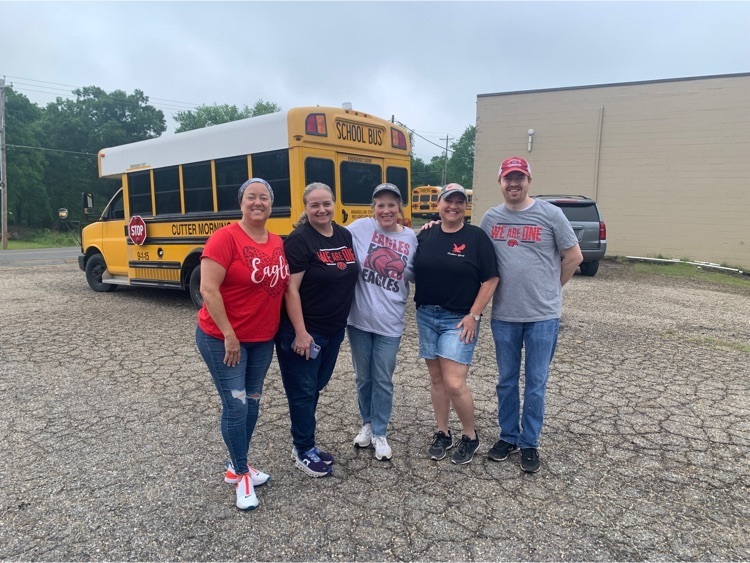 Information regarding the summer 2023 P-EBT benefits can be found at this link
https://bit.ly/3HIJGPU
Check it out!!
High school students: Tomorrow, all Garland County schools are participating in an initiative to clean up streets in their communities. Cutter students have been invited to be a part of this initiative. If you want to Participate, we will meet at 9:00 AM tomorrow at the bus barn. There will be plenty of adult supervision. Parents: please encourage your students to come out and be a part of helping to improve our community and pick up litter on our streets! Thank you for your support!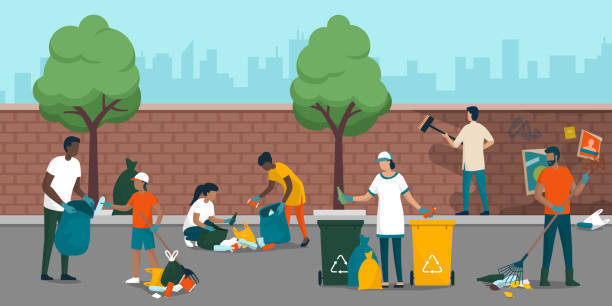 Juniors and Seniors : May 18th, 2023 is your graduation date. We will start the ceremony at 7:00 PM . Before 7:00 PM you have several things to do that day. This is the timeline for May 18th. 9am- Senior Breakfast in Ms. Staton's room 10:30am- Senior Walkthrough 11am- Graduation Practice 1pm-Senior Lunch in the multipurpose building. 6:30pm-Report to Choir Room for Line Up 7pm-Graduation will begin This is a formal event. You must dress appropriately. If you do not come to practice, you will not be able to walk. Junior Ushers : You will need to be present for Graduation Practice so you will know what to do for that night. Please make sure you are in attendance . I will give you the gowns you are to wear next week. On Tuesday, May 9th, we will have our senior awards and candle lighting ceremony. The ceremony will start at 6:00. All JUNIORS AND SENIORS must be here at 5:30 to practice the candle lighting ceremony. We look forward to seeing you all there!

May Day is Coming!!!!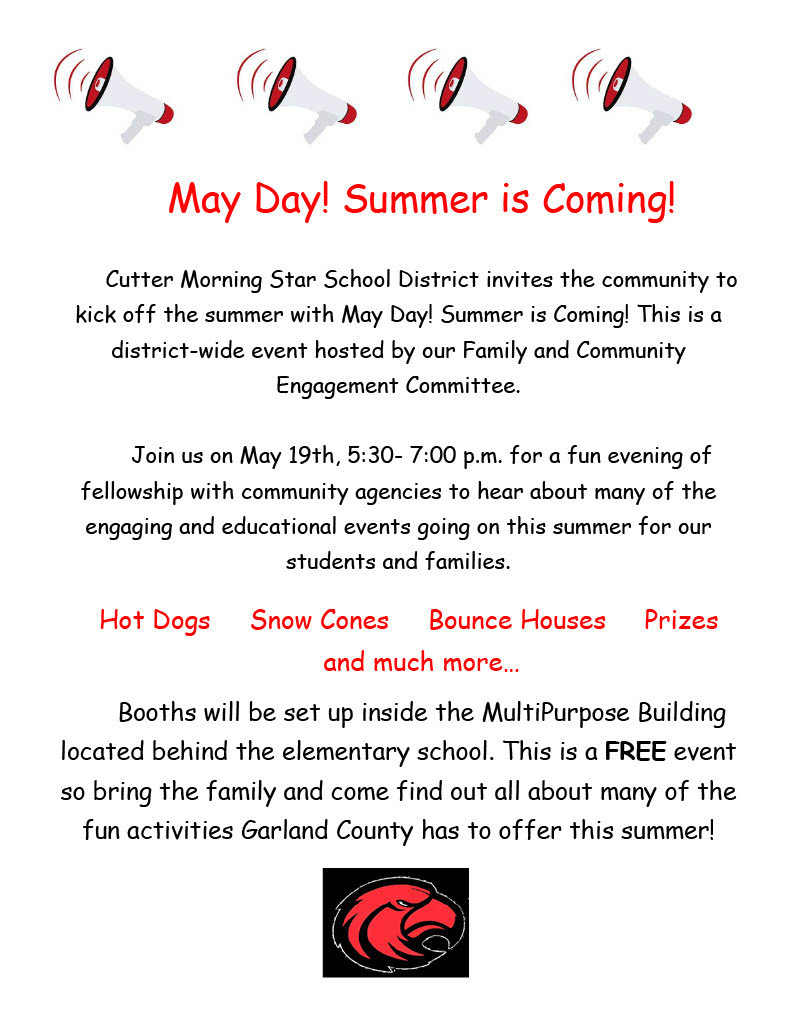 The Red/Black baseball game has been pushed back an hour to allow for those wanting to catch the softball game and baseball game to take place. 5:30 Senior night activities 6:00 game time. Hope to see everyone there! Go Eagles!

Congratulations to our Elementary Art Night School Spirit Poster Contest Winners: 1st Place Ryker Burns and Charlie Post 2nd Place Emmary Johsnon 3rd Place Kayse Geurin and Paislee Pressler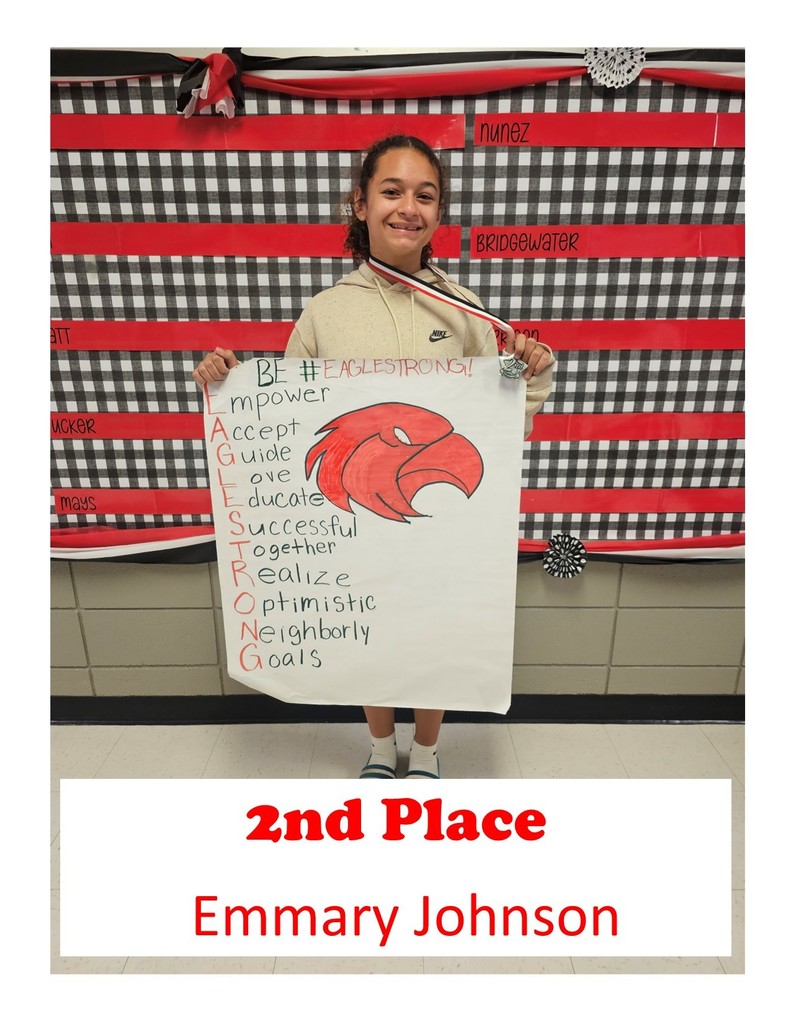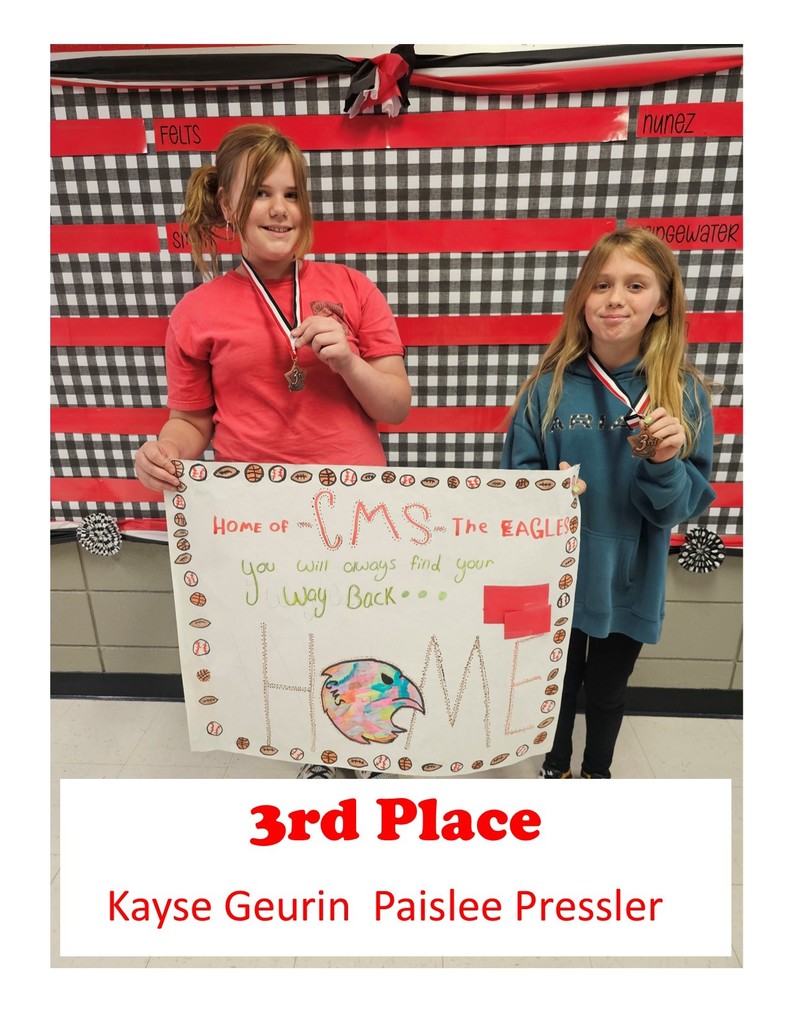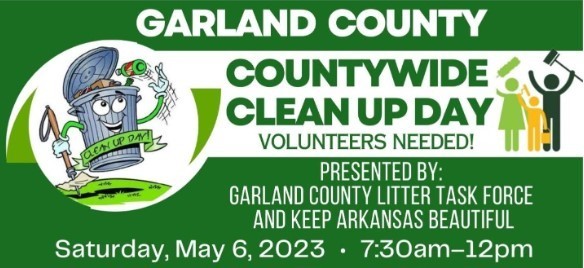 We are so excited that we have the 2023 AGFC Commissioner's Cup Champions, Hunter Denton and Zane Cobb! These young men had an almost 15lb limit of fish on Saturday including the Big Bass of 5.97lb. They are the first team to ever win in back to back years! Congratulations to these young men and Coach Tish Tucker on this win!