Come out and support Cutter Morning Star Basketball this week! 1/4/22 - Caddo Hills - Home - 4:30 1/6/22 - Foreman - Home - 5:30 1/7/22 - Horatio - Away - 4:30 Go Eagles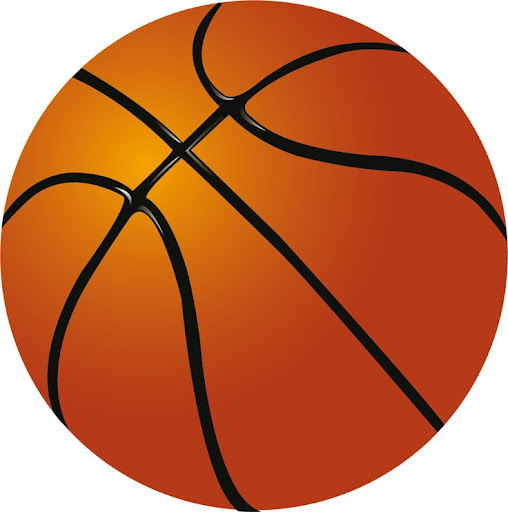 We can't wait to see everyone's smiling faces. We hope you had a wonderful break! See you tomorrow.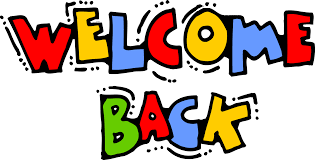 Students, parents, and community members help Cutter Morning Star High School better serve you! Please fill out the Google Form below to help us gather feedback about building a stronger focus and direction for the school. With your help and feedback, we can make Cutter Morning Star High School the best it can be!
https://forms.gle/z71kYaH4Q9iXMKLa6

Cutter Morning Star is off lockdown. The siltation has been resolved. Thank you to our faculty and staff for always keeping our students safe. Thank you parents for your support and trusting us to educate your student in a safe environment. Safety and security is always our number one priority.

Cutter Morning Star High School is in lockdown because we received a threat. We are investigating the situation. We have Garland County Deputies in our high school building assisting in the investigation. Elementary is on soft lockdown as a precautionary measure. We will update you as soon as we have more details.

Cutter Morning Star is saddened by the loss of Mr. Brad Debow, our former band director. We are here to help your student during this difficult time. Our counselors are available to anyone needing help working through this loss in our community family. ​

Cutter Morning Star is asking students and staff to wear blue tomorrow to express our condolences for the passing of Mr. Debow, former band director at Cutter Morning Star and band director at Jessieville.
The Flu Shot Clinic has been cancelled for today due to wrong forms sent home. Rescheduling will be determined and we will send out the correct form when we have a date. Sorry for the inconvenience. Nurse Tasha

SENIOR CLASS PICTURE DATE CHANGE: Due to a conflict in scheduling, the senior class picture date has been changed to Thursday, Oct. 28th instead of Wednesday, Oct. 27th. Seniors please check your email for further information.

On Wednesday, Oct. 27th, we will be going downtown at the Promenade and the Arlington Hotel lawn to take senior class pictures, candids, and 13 year senior pictures. The bus will be leaving school at 1:00 p.m. and returning back at 2:30 p.m. Seniors may pick a permission slip up tomorrow from Mrs. Davis (Room #500) during the Parent Teacher Conference from 1:00 - 7:00 p.m. or on Monday, Oct. 25th. Return the slip back no later than Tuesday afternoon at 3:00 p.m. Everyone that will ride the bus there must ride the bus back to school. Seniors that drive can meet us there. If you have any questions, please let me know. Thank you!

Hi Parents and students, This is a reminder that we will be having our financial aid night for seniors tomorrow night (Thursday) at 7:00 PM immediately following the parent teacher conference in the high school Family and Consumer Science room. I encourage all senior parents and students to attend, as you will be receiving valuable information to prepare you for life after high school. Thank you! -- Adam Stage High School Counselor Cutter Morning Star School District



Our Varsity Cheer program is having a fundraiser and can use your help!! Support our cheerleaders, and our school by purchasing a new Eagles T-Shirt! The order forms are attached below. We take cash, checks, and Cash-App. Go Eagles!!!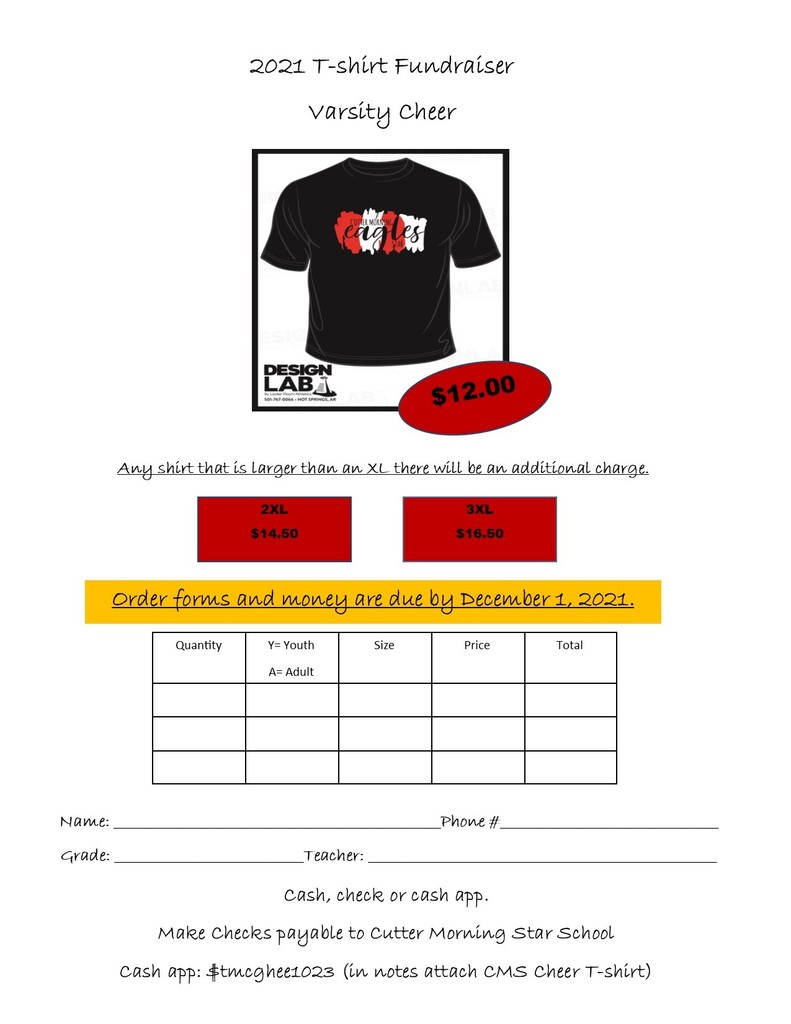 If you haven't purchased a 2021 yearbook yet, don't miss out on the opportunity to get one. There are only THREE left and can be purchased at school. Please email Mrs. Davis at
glenda.davis@cmseagles.net
if you want her to reserve a 2021 yearbook for you.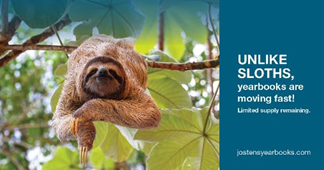 Today is Picture Retake Day for senior cap and gown portraits, high school and elementary portraits from 7:30 to 12:30. Location update: Senior cap and gown portraits and high school portraits will be located in the high school library. Elementary portraits will be located in the multi-purpose building.

Out of an abundance of caution, CMS went on lockdown earlier this morning because of an issue local law enforcement was dealing with near campus. The students nor the staff were never in danger. We are off lockdown and back to normal a schedule. Safety is always our prority.

The new 2022 yearbooks are on sale for $35.00 until Sept. 24th. Don't miss this chance to purchase your yearbook for this price.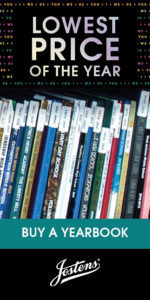 2021 Yearbooks Are In! They will be distributed on Friday, Sept. 3rd. High School will be released from class during 8th period to come to the cafeteria to pick their paid yearbook up and let their friends sign their book. There will be extras for sale but there is limited extras. Contact me if you want to come and buy one before Friday. 2021 Seniors: Come by the high school office on Friday, Sept. 3rd to get your paid yearbook from Mrs. Bissell. Elementary: Come by the elementary office on Friday, Sept. 3rd to get your paid yearbook from Mrs. Jackson.