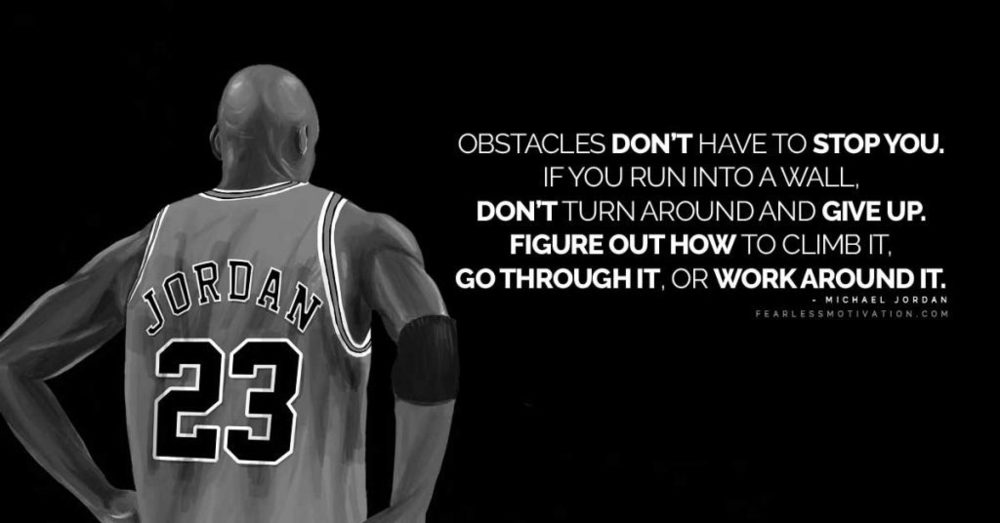 Varsity VB 2nd in Conference so far!!!
Brittany Senn
Friday, October 05, 2018
Our varsity volleyball team is still sitting 2nd in conference as of now. We have to beat Quitman and
Maumelle to remain there. Please continue to cheer these girls on and support our school and team.
We appreciate our fans, students, administration and parents. We are Cutter!!!