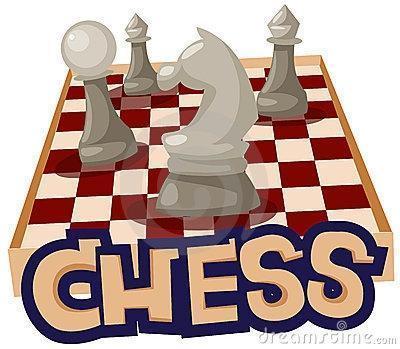 Congratulations 8th Grade Quiz Bowl Team!
CMS Eagles
Friday, January 17, 2020
Cutter Morning Star 8th grade quiz bowl team: Kyndal, Isabella, Cole and Jacob
They stepped it up today and played against the other 5 man teams with only 4 players! Plus finished in 3rd Place!
Congratulations team for staying focused and team work!