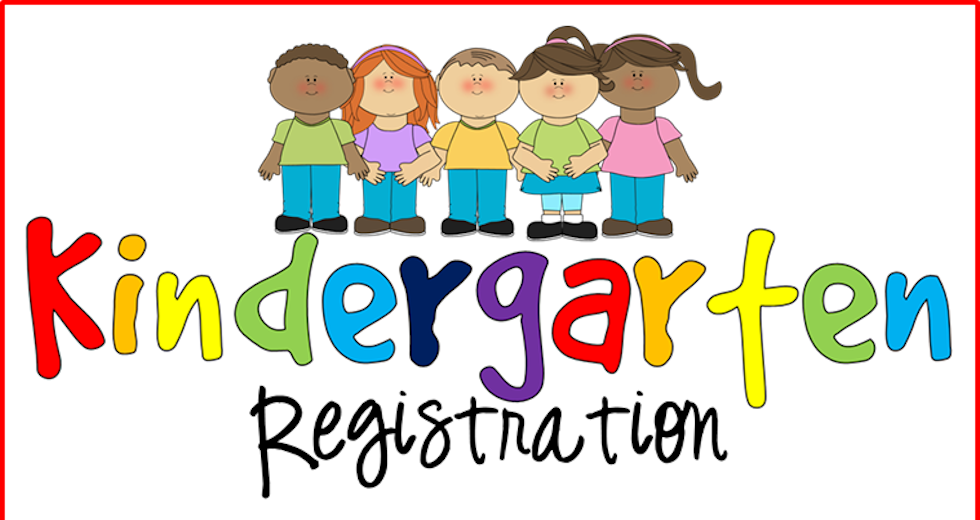 Kindergarten Registration
CMS Eagles
Monday, March 06, 2017
REQUIREMENTS FOR ENTERING KINDERGARTEN
FALL OF 2017
To be eligible for Kindergarten Registration your child must be 5 years old ON or BEFORE August 1, 2017.
PLEASE NOTE you must provide the following prior to your child entering kindergarten class this fall:
1.Proof of Residency (copy of gas or electric bill) or School Choice
2.Copy of most recent immunization records. (Students must have all required immunizations, as listed below, before starting school).
3.Copy of Social Security Card.
4.Health History Form (filled out by parent or guardian prior to physical exam).
5.Complete Physical (EPSDT) completed by physician within past 2 years.
6.Copy of Birth Certificate or other state approved birth verification
You may obtain the physical through your physician. PHONE EARLY for an appointment because every kindergartener in the state has to meet this requirement.
If you have any questions please feel free to call the Elementary Office. 262-1883 ext.1
*Vaccine # of doses
DTaP 4 (last dose after 4th birthday)
Polio 3 (last dose after 4th birthday)
M/M/R 2(1 dose on or after 1st birthday)
Hepatitis B 3
Varicella (chicken pox) 2(after 1st birthday or medical proof
of disease)
Hepatitis A 1(on or after 1st birthday