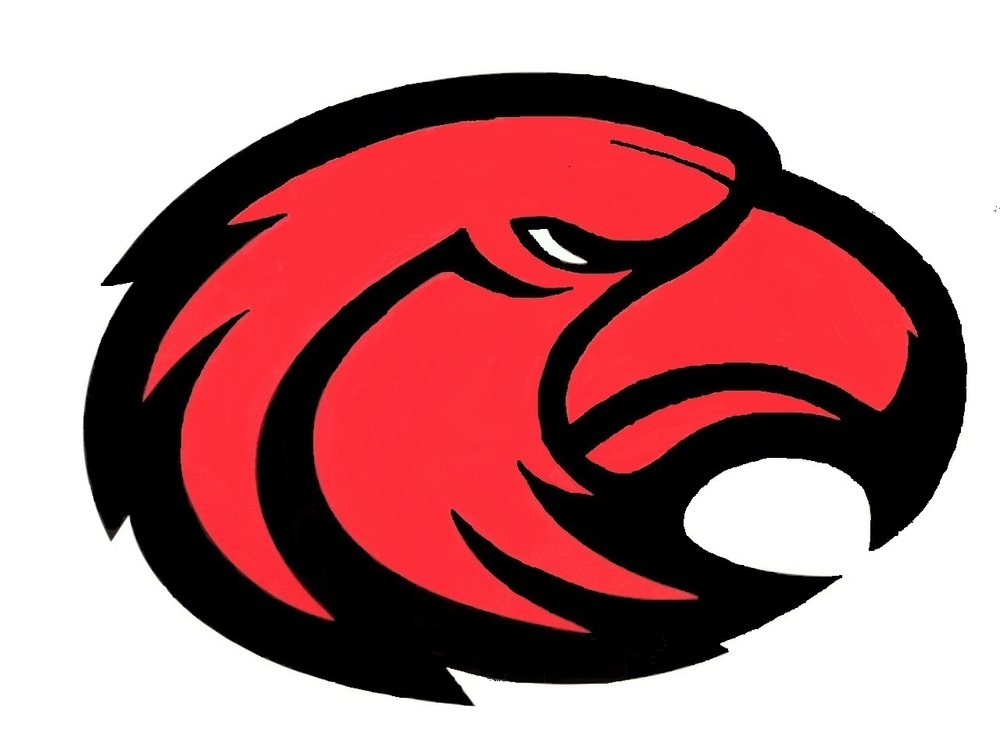 Congratulations Mr. Debow and Band Students!
CMSEagles
Wednesday, April 03, 2019
Congratulations to Mr. Debow and the Band Students! Each year the Hot Springs Village Symphony Guild awards mini-grants to music educators and music programs in the area. This year CMS has been awarded one of these grants! The grant was written to purchase ukuleles and instruction materials for General Music/Music Appreciation Class. Thank you to the members and administration of the HSVSG.